111 Media Mistakes in the Trump Era: The Definitive List
---
It's easy to find fact checks about Trump. And he's given us plenty to write about. This article measures some of the media's fact-challenged reporting.
Continue reading 111 Media Mistakes in the Trump Era: The Definitive List on sharylattkisson.com.
Support Sharyl Attkisson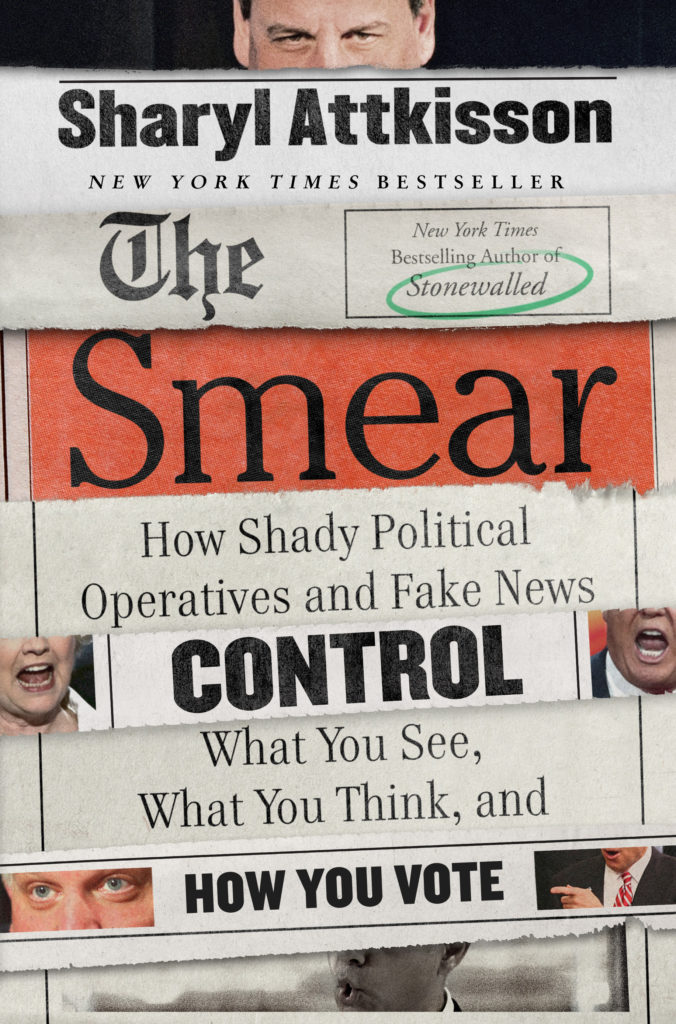 Order the New York Times bestseller "The Smear" today online or borrow from your library
More from Sharyl Attkisson:
Some Democrats have expressed concern that Socialist Democrat Bernie Sanders will drive moderates from their party both at the national...