123 Media Mistakes in the Trump Era: The Definitive List
---
It's easy to find fact checks about Trump. And he's given us plenty to write about. This article measures some of the media's fact-challenged reporting.
Continue reading 123 Media Mistakes in the Trump Era: The Definitive List on sharylattkisson.com.
Support Sharyl Attkisson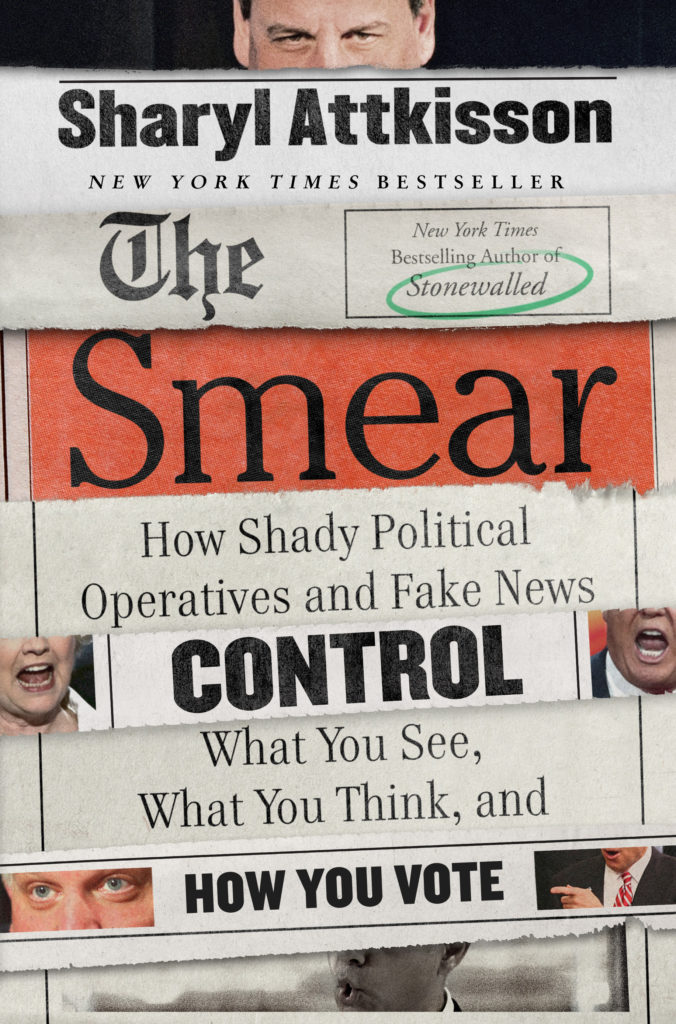 Order the New York Times bestseller "The Smear" today online or borrow from your library
Attorney General William Barr says he is pleased with the progress being made by Connecticut's U.S. Attorney John Durham as...