124 Media Mistakes in the Trump Era: The Definitive List
---
It's easy to find fact checks about Trump. And he's given us plenty to write about. This article measures some of the media's fact-challenged reporting.
Continue reading 124 Media Mistakes in the Trump Era: The Definitive List on sharylattkisson.com.
Support Sharyl Attkisson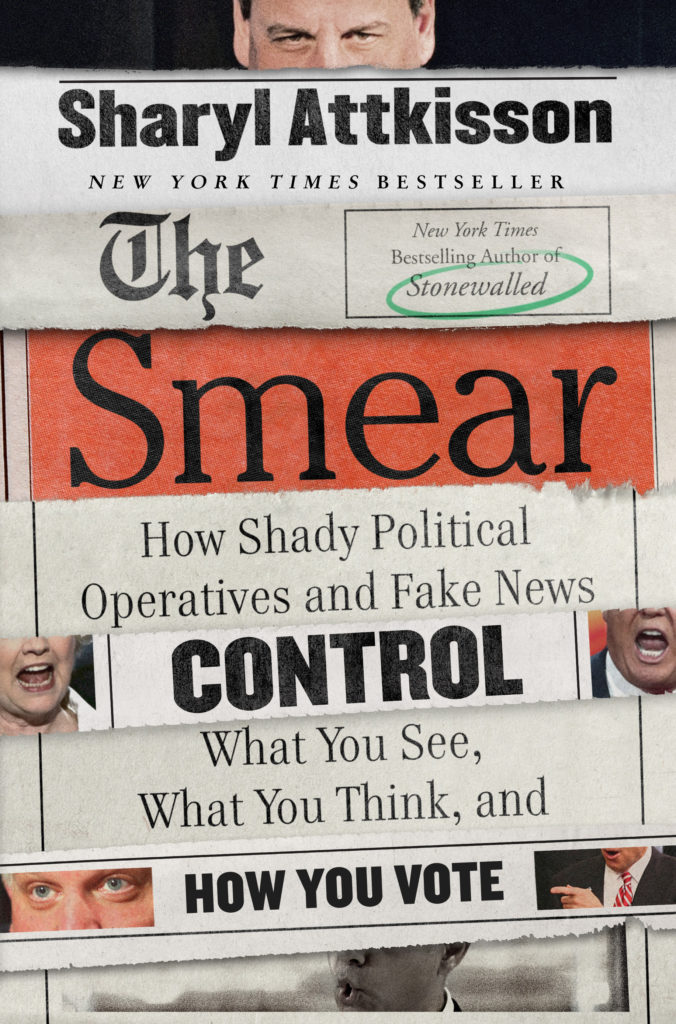 Order the New York Times bestseller "The Smear" today online or borrow from your library
(Original air date: November 17, 2019) When we travel for Full Measure, sometimes we end up in faraway places. Scott...