A preview of Attkisson v. DOJ/FBI oral arguments
---
Oral Arguments– soon. 
"Former CBS News reporter Sharyl Attkisson is preparing for her oral arguments in her case against the Department of Justice and the FBI. Attkisson claims her computer was compromised by DOJ agents in late 2012 while she was reporting on the Benghazi attacks, Fast and Furious and Obamacare. She first sued the Obama administration over the unwanted surveillance in January 2015…"
Read the rest of the story from Town Hall here: 
https://townhall.com/tipsheet/cortneyobrien/2019/01/10/sharyl-atkisson-previews-her-case-against-eric-holders-doj-n2538618
A diverse group of Constitutional free press and privacy advocates is supporting Attkisson v. Dept. of Justice/FBI to fight the government computer intrusions. Click here to support.
Original source: https://sharylattkisson.com/2019/01/10/a-preview-of-attkisson-v-doj-fbi-oral-arguments/
See comments at original source: https://sharylattkisson.com/2019/01/10/a-preview-of-attkisson-v-doj-fbi-oral-arguments/#respond
Support Sharyl Attkisson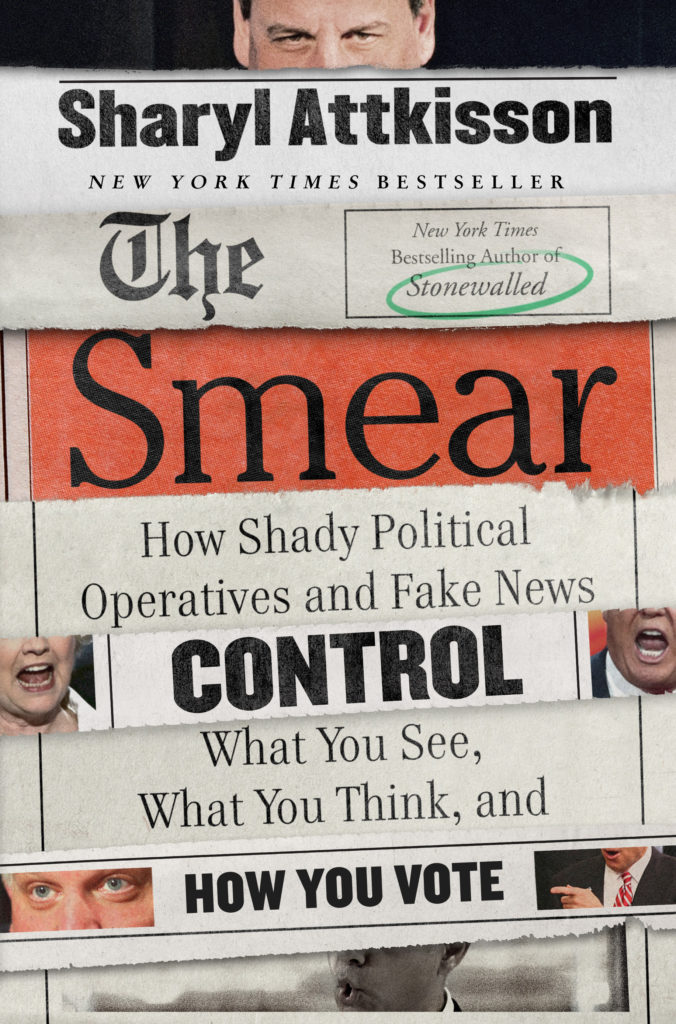 Order the New York Times bestseller "The Smear" today online or borrow from your library