Abortion comes with Flowers
---
It is a somatic trauma to have an abortion. Abortion is not a function of reproduction. We must at least admit this is part of our body and that we are participating in self-mutilation. ‪We send flowers after a miscarriage. We send nothing after an abortion. Only one of these actions is congruent with our empathic nature. Both events are biologically identical. Our political system can weaponize our trauma precisely because we insist it doesn't exist. We make armies of broken women who are told it was no big deal. They even go so far as to celebrate it. Yet they are angry when we discuss it. If it is no different to expel a fetus as it is to cut hair then why are many so angry to talk about it? A discussion so trivial should not be such a threat. The only way to diagnose pain is to find where it is tender. This requires a prodding of the thoughts that reveal the exact condition. We can diagnose ourselves when we watch our own projection.
She smuggled a bottle of wine and cheese into the hotel lobby after the concert. We were sharing a room with friends who were long ago asleep. We were still vibrating from the music. We were tipsy and giddy in the Queen City. I held her arm while she tinkled in the middle of a park. I wondered how she could be so elegant while she did that. I juggled jokes between her giggles as we watched strangers in a city we had never seen before. Wine is a turned grape. It's a new life after death. It is liquid resurrection. When wine touched her lips she shifted. The juice unloaded her cup as she spilt pain and guilt she bore in barrels from her abortion when she was twenty. She called it "the" abortion. But it was her abortion. I deduced it was the decision of her mother. Here was a woman I wanted to know turned into a woman I wanted to take care of bawling in my lap on New Year's morning.
The manager thought I had done something to her and came across the long colored carpet to investigate. He saw the cutting board of cheese and the bottle of wine. He insisted we get a room. His uncouth blindness of her unloading was infuriating. I gave him strong words tugged by stronger eyes. He took a tug of his own on his vest as his nametag curtseyed, "Mateo" before he left. She was forty-three when she told me. Two decades of trauma had spilled its business like popcorn in a theater. Her feelings were everywhere. I held her but noticed she was empty. She shrunk into a fetus from all contact. The memory was in her belly so she kept herself high above the shoulders. She was the little old lady living in the attic of her empty mansion. Her body was dark from lack and she kept it like a blunt instrument in case of a burglar.
Abortion causes an evacuation of somatic presence. The first voluntary abortion ever performed was both sadistic and shocking. The second abortion was the same only it felt not quite as shocking. The third was even less so. The tenth abortion probably felt more like a "procedure" and the fifteenth abortion was a "reproductive service." The one-hundredth abortion must have felt like a full-blown civil right. We normalize each other's brutality through the effects of our own. We normalize what others do to themselves after we have it done to us.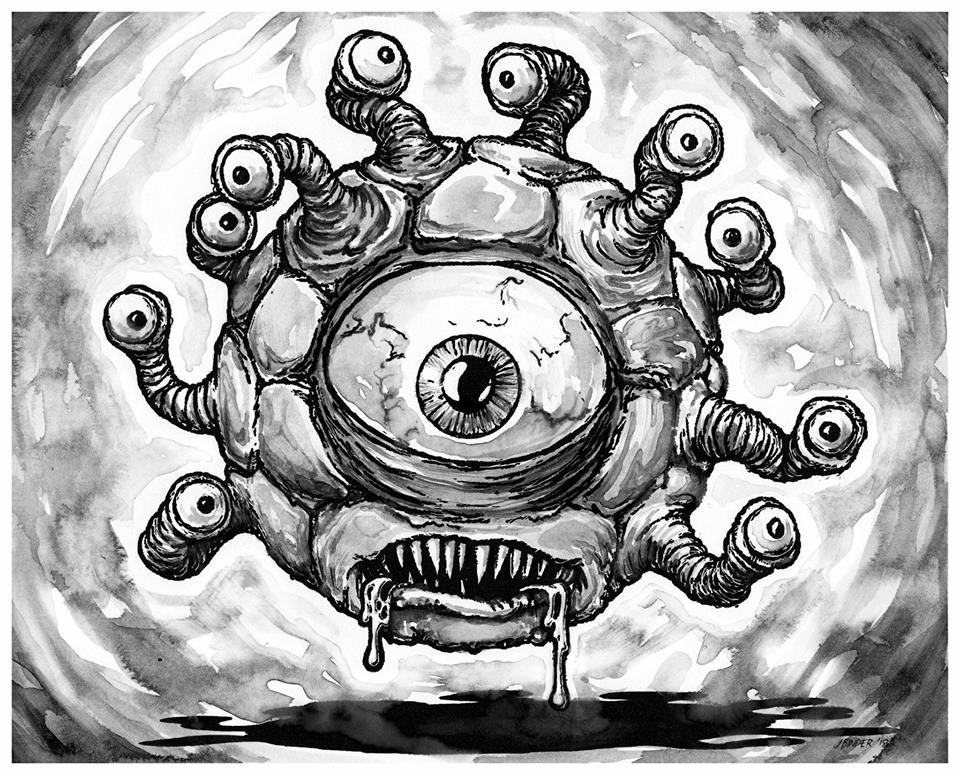 Body trauma locks us in our heads. We are experiencing life strictly from our senses and blinded by our sight. This is why we mutilate for the excuse of sanitation. We mutilate for religion. We mutilate for politics. We always mutilate ourselves for a "thing." We don't feel the truth in slicing pieces of each other for a fiery hot incinerator burning at fifteen-hundred and sixty degrees. We have to stop pretending what abortion is not. An abortion is not a tribal tattoo. An abortion is not a haircut. We have to start calling abortion what it is. An abortion is a mutilated stargate.
I keep a nature altar on my mantle. It begins inside an upside-down turtle shell stuffed with a rescued bird's nest from the road. There's an empty blue bird shell perfectly cracked open. It rests inside a peach blossom of dried hibiscus. The flower's crinoline is surrounded by crystals from beautiful girls with sunny skin I met last Summer. This altar is my divine basket made sacred from a unanimous sequence of love. A mutilated body is an eternal survivor. The turtle shell has been gouged and scraped. We are disingenuous to call this process "access" or "reproductive." We have witnessed a funeral to ourselves. Abortions come with flowers.
Original source: https://www.jtrue.com/blog/abortion-comes-with-flowers
Follow James True on:
Support James True
Patreon
PayPal.Me
DigitalCurrency
Buy my Book