ACORN 8: The Whistleblowers
---
Above image: Michael McCray (above) and Marcel Reid blew the whistle on ACORN
Find out how the sordid embezzlement at ACORN 8 was revealed and what became of the whistleblowers who exposed it.
Watch the Full Measure investigation by clicking the link below:
http://fullmeasure.news/news/cover-story/blowing-the-whistle-acorn-8
A diverse group of Constitutional free press and privacy advocates is supporting Attkisson v. Dept. of Justice/FBI to fight the government computer intrusions. Click here to support.
Original source: https://sharylattkisson.com/acorn-8-the-whistleblowers/
See comments at original source: https://sharylattkisson.com/acorn-8-the-whistleblowers/#respond
Follow Sharyl Attkisson on:
Support Sharyl Attkisson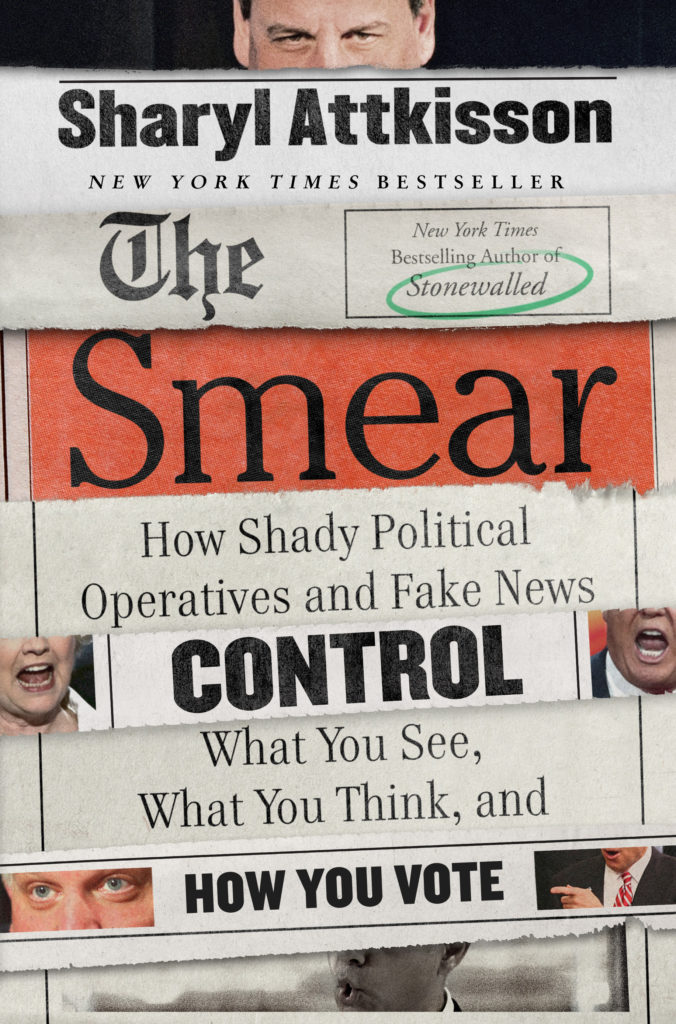 Order the New York Times bestseller "The Smear" today online or borrow from your library