Analysis: The "other side" you don't often see in the news media
---
The following is an excerpt of a news analysis from Breitbart.com about an interview with CBS journalist Lara Logan.
[Lara] Logan grouped Breitbart News and Fox News as dissident outlets relative to the "mostly liberal" news media landscape. She said:
Visually, anyone who's ever been to Israel and been to the Wailing Wall has seen that the women have this tiny little spot in front of the wall to pray, and the rest of the wall is for the men. To me, that's a great representation of the American media, is that in this tiny little corner where the women pray you've got Breitbart and Fox News and a few others, and from there on, you have CBS, ABC, NBC, Huffington Post, Politico, whatever, right? All of them. And that's a problem for me, because even if it was reversed, if it was vastly mostly on the right, that would also be a problem for me.

My experience has been that the more opinions you have, the more ways that you look at everything in life — everything in life is complicated, everything is gray, right? Nothing is black and white.
News media homogeneity cripples many people's desire for getting to the truth about political goings on, determined Logan:
How do you know you're being lied to? How do you know you're being manipulated? How do you know there's something not right with the coverage? When they simplify it all [and] there's no grey. It's all one way. Well, life isn't like that. If it doesn't match real life, it's probably not. Something's wrong. For example, all the coverage on Trump all the time is negative. … That's a distortion of the way things go in real life.
Logan warned:
One ideological perspective on everything never leads to an open free diverse tolerant society. The more opinions and views … of everything that you have, the better off we all are. So creating one ideological position on everything throughout your universities, throughout academia, in school and college, in media, and everywhere else, that's what concerns me. I don't have to agree with everybody.
Read the entire article by clicking the link below:
https://www.breitbart.com/the-media/2019/02/18/cbss-lara-logan-on-media-bias-unless-you-seek-out-breitbart-you-wont-see-the-other-side/
Watch the interview with Lara Logan on "Mike Drop" podcast (Language Warning):
To support my independent reporting and fight government overreach in Attkisson v. DOJ and FBI, visit here: https://www.gofundme.com/sharyl-attkisson-4th-am-litigation
Original source: https://sharylattkisson.com/2019/02/19/analysis-the-other-side-you-dont-often-see-in-the-news-media/
See comments at original source: https://sharylattkisson.com/2019/02/19/analysis-the-other-side-you-dont-often-see-in-the-news-media/#respond
Follow Sharyl Attkisson on:
Support Sharyl Attkisson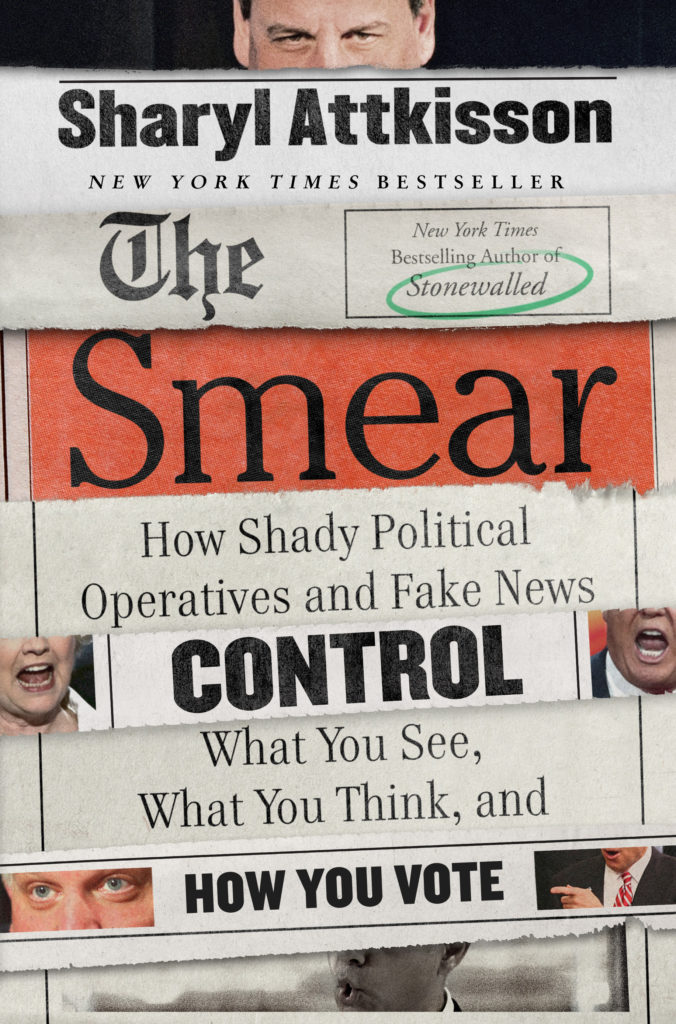 Order the New York Times bestseller "The Smear" today online or borrow from your library