Anti-Sanctuary Cities
---
When I went to one US border town run by Democrats, I asked for their thoughts and opinions… and was surprised by what they said.
Watch the full Full Measure investigation below.
A diverse group of Constitutional free press and privacy advocates is supporting Attkisson v. Dept. of Justice/FBI to fight the government computer intrusions. Click here to support.
Original source: https://sharylattkisson.com/2019/01/02/anti-sanctuary-cities/
See comments at original source: https://sharylattkisson.com/2019/01/02/anti-sanctuary-cities/#comments
Support Sharyl Attkisson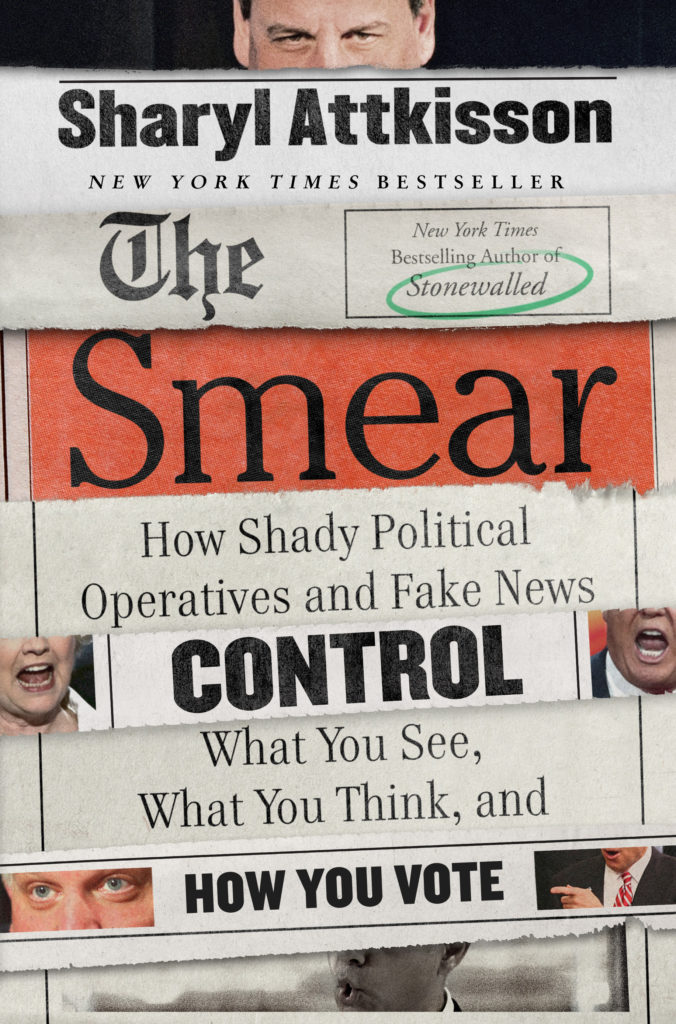 Order the New York Times bestseller "The Smear" today online or borrow from your library