Astroturf and Media Manipulation
---
Now more than ever, it's a good time to revisit my TedX talk on Astroturf and Media Manipulation.
Check it out! Click the image below, or if the image doesn't show, just click this link: https://www.youtube.com/watch?v=-bYAQ-ZZtEU
A diverse group of Constitutional free press and privacy advocates is supporting Attkisson v. Dept. of Justice/FBI to fight the government computer intrusions. Click here to support.
Original source: https://sharylattkisson.com/astroturf-and-media-manipulation-2/
See comments at original source: https://sharylattkisson.com/astroturf-and-media-manipulation-2/#respond
Follow Sharyl Attkisson on:
Support Sharyl Attkisson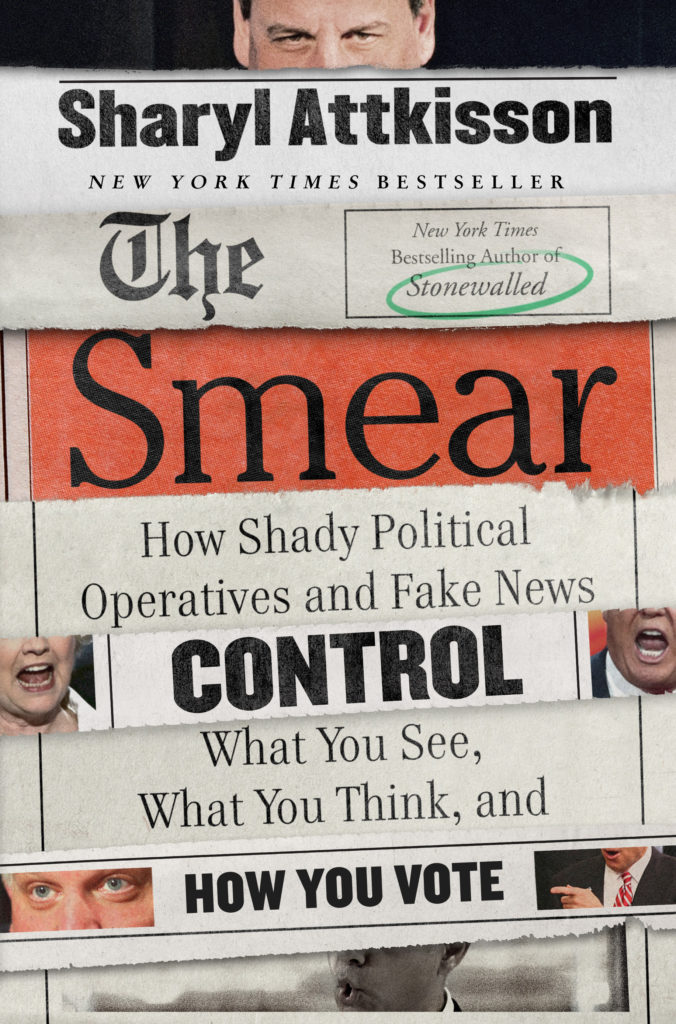 Order the New York Times bestseller "The Smear" today online or borrow from your library