Attkisson 4th Amendment Litigation Fund: Almost one-quarter to the goal
---
It is with much gratitude that I announce the Attkisson Fourth Amendment Litigation Fund, started by civil rights, free press and privacy advocates, is closing in on one-quarter of its goal as it approaches a three-month mark.
Proceeds are being used to defray extraordinary expenses as I fight government overreach in Attkisson v. DOJ and FBI for the government intrusions into my work and home computers.
To support or find out more information, click the link below:
https://www.gofundme.com/sharyl-attkisson-4th-am-litigation
A diverse group of Constitutional free press and privacy advocates is supporting Attkisson v. Dept. of Justice/FBI to fight the government computer intrusions. Click here to support.
Original source: https://sharylattkisson.com/2019/02/02/attkisson-4th-amendment-litigation-fund-almost-one-quarter-to-the-goal/
See comments at original source: https://sharylattkisson.com/2019/02/02/attkisson-4th-amendment-litigation-fund-almost-one-quarter-to-the-goal/#respond
Follow Sharyl Attkisson on:
Support Sharyl Attkisson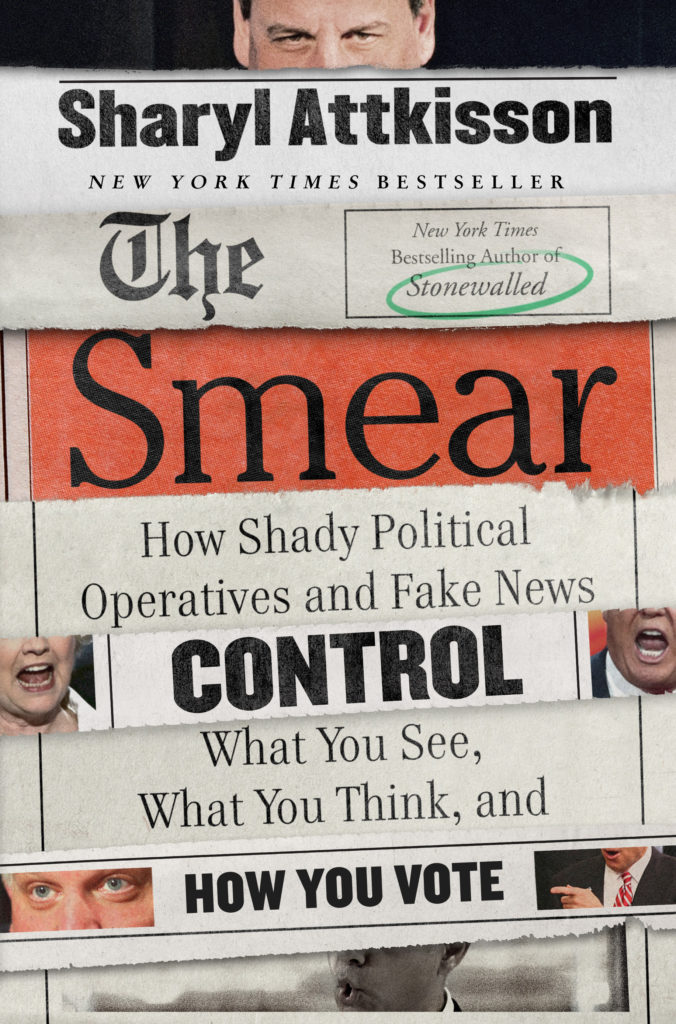 Order the New York Times bestseller "The Smear" today online or borrow from your library