Blue Water Vets
---
Above image: U.S. soldiers in Vietnam. Vets are compensated for Agent Orange– but not the sailors who served off the coast.
"Blue Water Vets" are Vietnam vets who served on ships in the waters off Vietnam. Like the ground troops, many were exposed to the dangerous defoliant Agent Orange. The chemical was carried onto the ships by planes that landed there. It drained into the ocean water that they used to make drinking water and to bathe in.
Originally, these vets were compensated for their Agent Orange illnesses. But believe it or not, the Veterans Administration halted that compensation for the Blue Water vets in 2002.
Ever since, the sailors have been fighting to get it back.
This week on Full Measure, we investigate the Blue Water vets' denied compensation.
Brass Parachutes
We'll also have findings of a report from the watchdog Project on Government Oversight. It looked into the trend of military officials making decisions that benefit certain defense contractors, then go on to work for those very same companies making lots of money.
Critics say it raises questions about whose interests these officials are serving— those of the military and taxpaying Americans? Or their own– so they can get a high-paying job after the military?
Government Ruins (Nearly) Everything
We'll also speak to author Laura Carno who says the federal government does a few things well, but ruins (nearly) everything else. She'll make the case, and ask why we give the feds so much trust, responsibility, power and taxpayer money.
Watch live, online or on demand! See below for all the ways to do that!
You can help fight government overreach. Support the Attkisson v. DOJ/FBI Fourth Amendment Litigation Fund to fight the government computer intrusions. Tweet or contact @TheJusticeDept and President Trump to tell them to stop using your tax dollars to protect the computer intruders by obstructing this lawsuit.
Original source: https://sharylattkisson.com/blue-water-vets/
See comments at original source: https://sharylattkisson.com/blue-water-vets/#respond
Follow Sharyl Attkisson on:
Support Sharyl Attkisson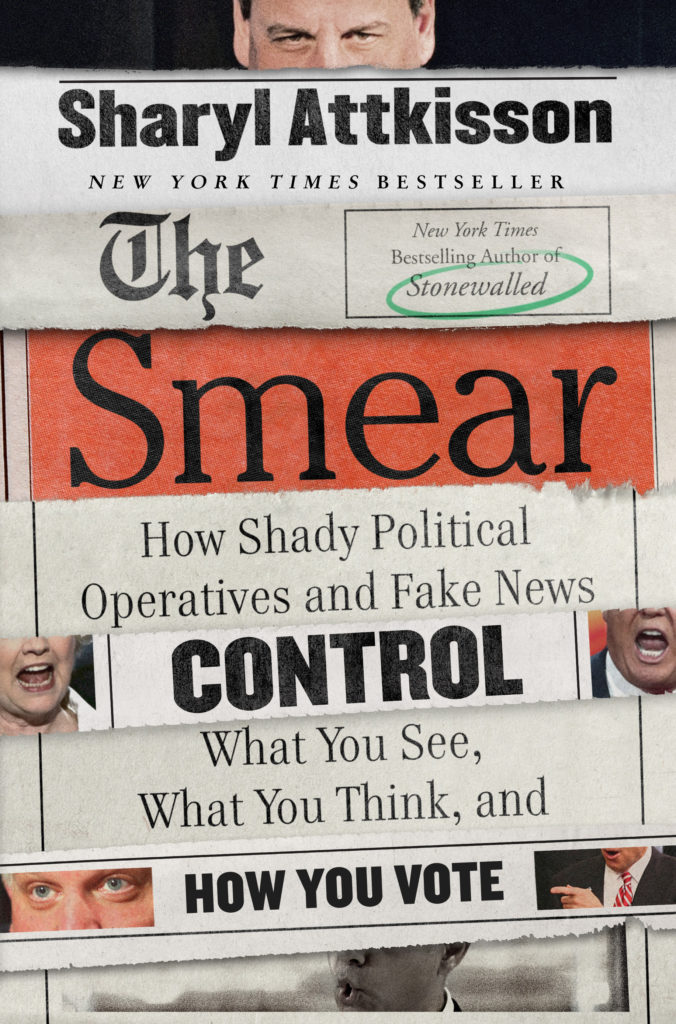 Order the New York Times bestseller "The Smear" today online or borrow from your library