"Congress is owned by Pharma": FDA adviser
---
The following is an excerpt from an article by Adriana Belmonte of Yahoo Finance.
Pharmaceutical companies are under the
spotlight with congressional hearings on
the cost of drug prices and allegations of the industry's role in the opioid
crisis.
Dr. Raeford Brown, a
pediatric anesthesia specialist at the UK Kentucky Children's Hospital
and chair of the Food and Drug Administration (FDA)
Committee on Analgesics and Anesthetics, has been openly
critical of big pharma and the lack of proper oversight from the FDA.
Despite many
politicians, particularly declared presidential candidates, beginning to speak
out against big pharma, Brown does not think that anything will come out of it
"because Congress is owned by pharma."
"The pharmaceutical
industry pours millions of dollars into the legislative branch every single
year," he told Yahoo Finance. "In 2016, they put $100 million into the
elections. That's a ton of money."
OpenSecrets, a website operated by the nonpartisan Center for Responsive Politics, tracks money in U.S. politics. It ranked the top 20 members of the House and the Senate that have received the most campaign contributions from the pharmaceutical and health products industry during the 2017-2018 election cycle.
The rest of the article can be found here: https://finance.yahoo.com/news/congress-big-pharma-money-123757664.html
You can help fight government overreach. Support the Attkisson v. DOJ/FBI Fourth Amendment Litigation Fund to fight the government computer intrusions. Tweet or contact @TheJusticeDept and President Trump to tell them to stop using your tax dollars to protect the computer intruders by obstructing this lawsuit.
Original source: https://sharylattkisson.com/congress-is-owned-by-pharma-fda-adviser/
See comments at original source: https://sharylattkisson.com/congress-is-owned-by-pharma-fda-adviser/#respond
Follow Sharyl Attkisson on:
Support Sharyl Attkisson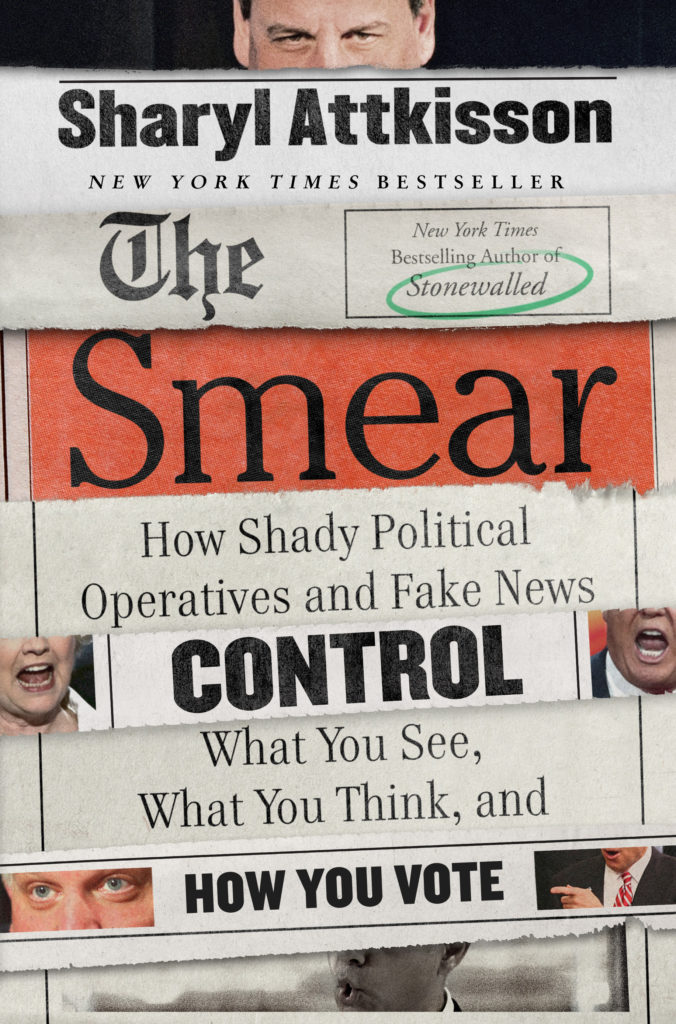 Order the New York Times bestseller "The Smear" today online or borrow from your library