Crypto Addresses
---
Blockchain changes everything. You can verify anyone's purchase, independently, anonymously with no corruptible administrator. It's a transparent P.O. Box with zero bureaucracy. 250 million patriot nodes in a network running government from their thumb sticks.
---
Litecoin (LTC):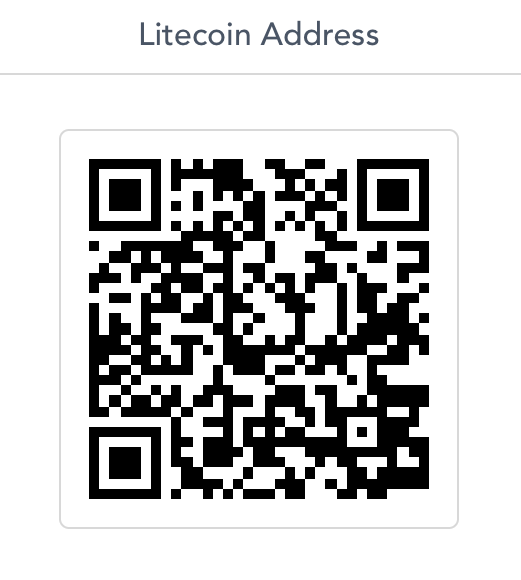 MRMBge7DsccHouzFkvATcUgtAH8bfNSp5H
---
Bitcoin (BTC):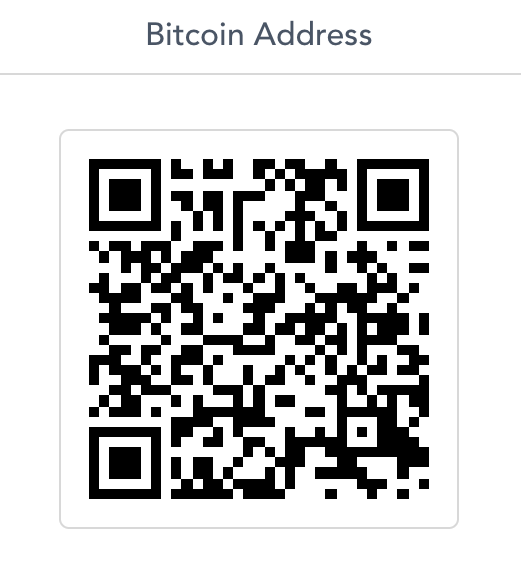 16XpeggqFNNwpx3kFmyP5feqUMjxnZaX1U
The post Crypto Addresses appeared first on James True.
Original source: https://www.jtrue.com/bio/crypto-addresses
Follow James True on:
Support James True
Patreon
PayPal.Me
DigitalCurrency
Buy my Book