Cybersecurity and The Awan Brothers
---
Note: Since this report first aired on Full Measure, the Justice Department allowed Imran Awan to avoid jail time by entering a guilty plea to making a false statement on a loan application. The agency did not pursue charges related to the Inspector General's findings or the original FBI indictment including improper or unauthorized access to the official computer accounts of multiple members of Congress and providing false information on tax returns.
When it comes cybersecurity scandals, as tough as Congress is on private companies like Equifax and Facebook, you might be surprised to learn that they've been quietly dealing with a scandal of their own. Some claim it's the most important investigation you've never heard of in Washington D.C. It involves the FBI, an Inspector General, 42 members of Congress, and five Pakistani American IT workers.
http://fullmeasure.news/news/cover-story/cybersecurity-04-26-2018
A diverse group of Constitutional free press and privacy advocates is supporting Attkisson v. Dept. of Justice/FBI to fight the government computer intrusions. Click here to support.
Original source: https://sharylattkisson.com/2019/02/11/cybersecurity-and-the-awan-brothers/
See comments at original source: https://sharylattkisson.com/2019/02/11/cybersecurity-and-the-awan-brothers/#respond
Support Sharyl Attkisson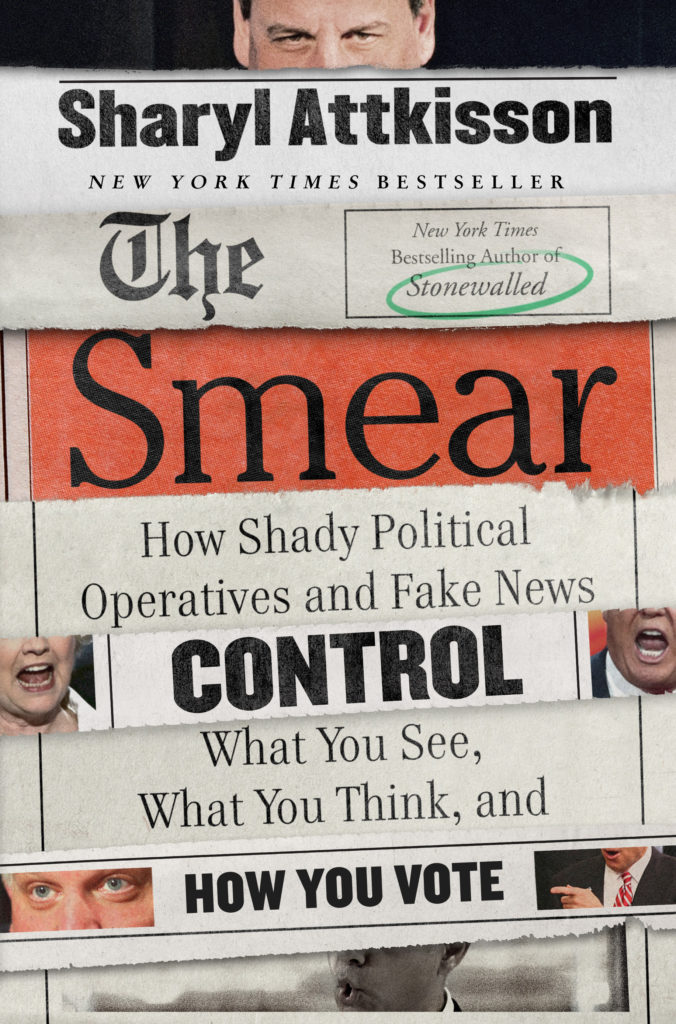 Order the New York Times bestseller "The Smear" today online or borrow from your library