Dave Smith's Part of the Problem – Ep. 514 – The Revolution 2.0 With Scott Horton
---
IMPORTED FROM PART OF THE PROBLEM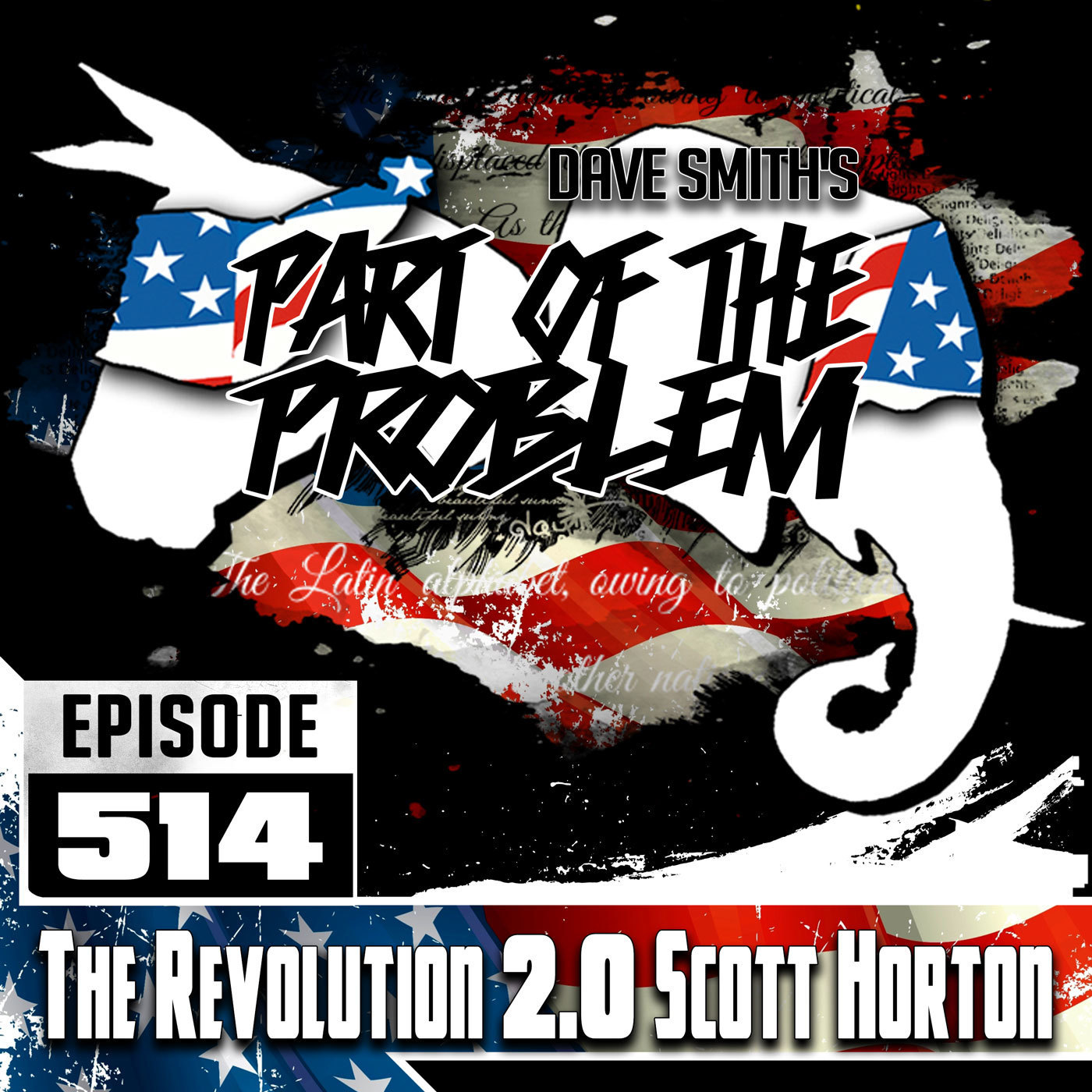 Dave Smith's Part of the Problem – Ep. 514 – The Revolution 2.0 With Scott Horton

01:41:37
Dave Smith brings you the latest in politics! On this episode of Part Of The Problem Dave is joined by Scott Horton, new lifetime member of the Libertarian party! Dave and Scott discuss the new hope of the libertarian party Jacob Hornberger, and Scott makes a heartfelt call to action for Dave's audience to join the LP and take over the party! Scott then breaks down the way that a good libertarian candidate can change the status quo in politics. Follow the show @ScottHortonShow, @comicdavesmith, @Robbiethefire, @Bmackayisright!
This Episode Streamed On 11.26.19
Support Our Sponsors
Ridge.com/Problem use code Problem for 10% off your order
MrAlpha.com use promo code POTP20 for 20% off
Untuckit.com promo code PROBLEM for 20% off
The newest 15 episodes are always free, but if you want access to all the archives, watch live, chat live, access to the forums, and get the show five days before it comes out everywhere else – you can subscribe now at gasdigitalnetwork.com and use the code POTP to save 15% on the entire network.