Dave Smith's Part of the Problem – Ep. 567 – The Latest And Greatest with Scott Horton
---
IMPORTED FROM PART OF THE PROBLEM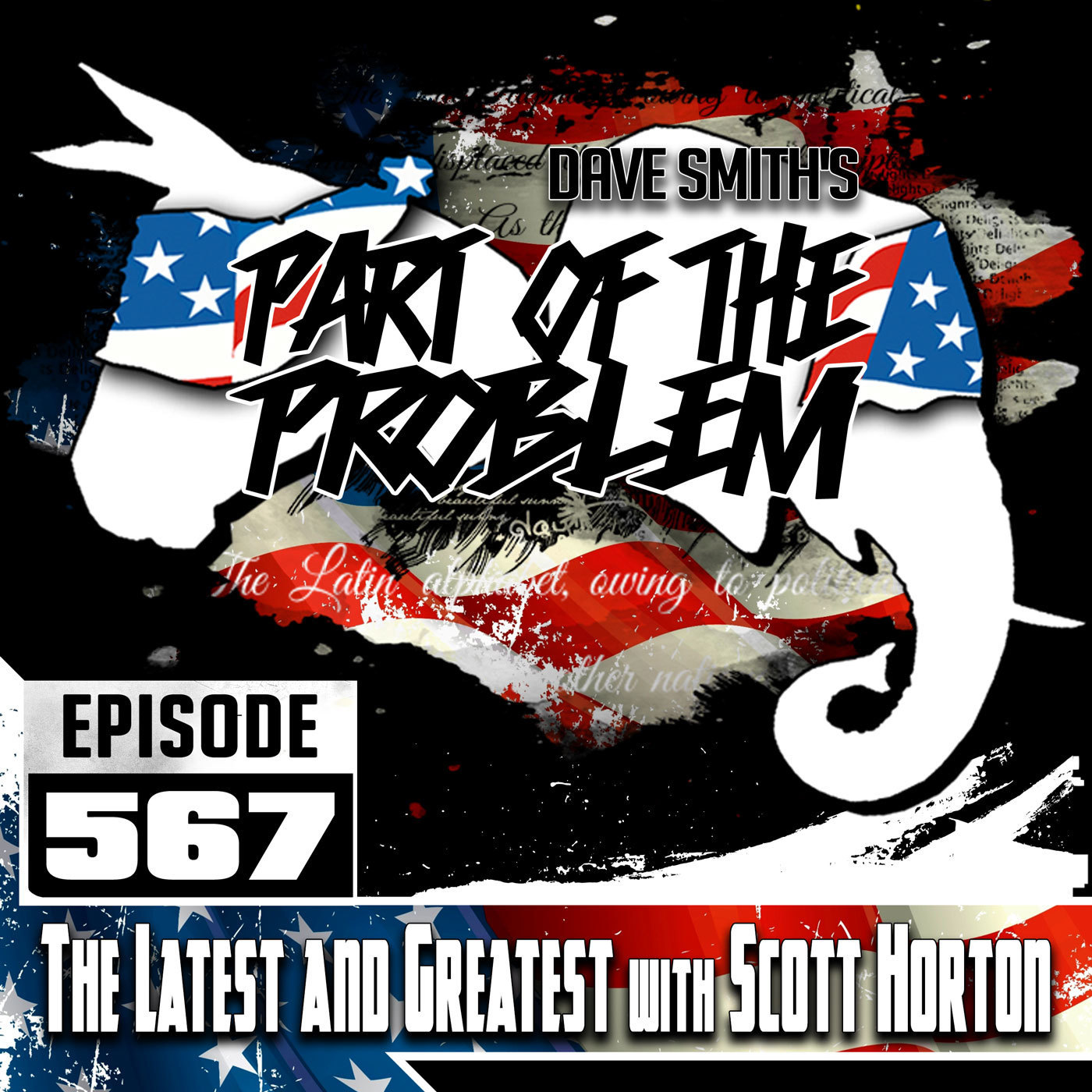 Dave Smith's Part of the Problem – Ep. 567 – The Latest And Greatest with Scott Horton

01:29:09
Dave Smith brings you the latest in politics! On this episode of Part Of The Problem Dave talks to show favorite guest Scott Horton on all the fascism that will come out of this nationwide lockdown , and he proposes some solutions to the economic repercussions that will surely come from this much unemployment. On a more hopeful note, Scott tells us about the recent attempt to close gun stores in L.A. county and why it failed.
this episode streamed on 4.8.20
Support Our Sponsors
stamps.com use promo code PROBLEM
The newest 15 episodes are always free, but if you want access to all the archives, watch live, chat live, access to the forums, and get the show five days before it comes out everywhere else – you can subscribe now at gasdigitalnetwork.com and use the code POTP to save 15% on the entire network.