Dave Smith's Part of the Problem – Ep. 571 – The Return Of The Heroic Jacob Hornberger
---
IMPORTED FROM PART OF THE PROBLEM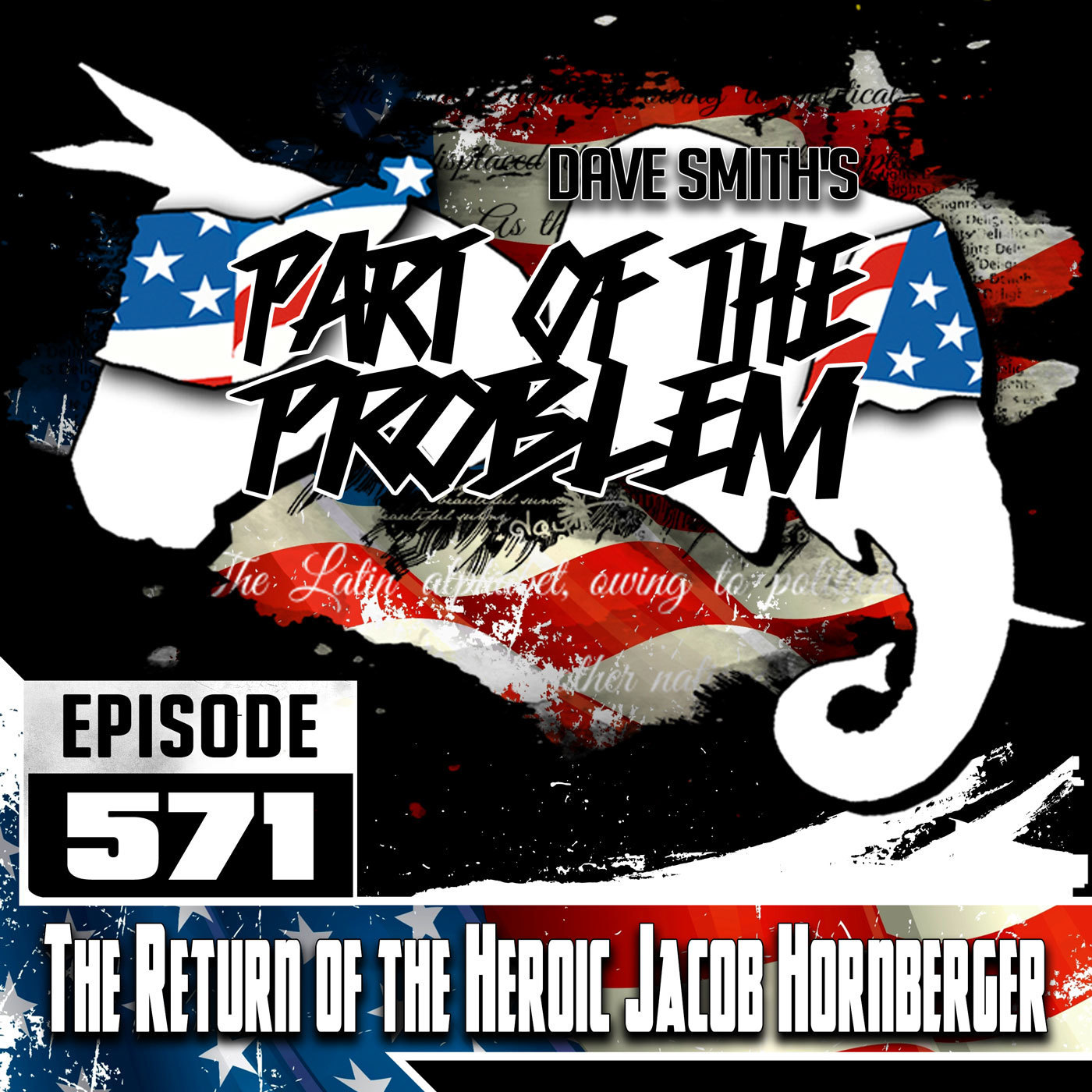 Dave Smith's Part of the Problem – Ep. 571 – The Return Of The Heroic Jacob Hornberger

00:59:39
Dave Smith brings you the latest in politics! On this episode of Part Of The Problem Dave is joined by the front runner for the libertarian party nomination, Jacob Hornberger! Dave and Mr. Hornberg discuss how a free market system would have handled this crisis much better, the Fed printing money like paper and the massive devaluation of the dollar incoming, and the message of libertarianism and how best to spread it.
Support Our Sponsors
ridge.com/PROBLEM use promo code PROBLEM
Heshisocks.com use code PROBLEM30
The newest 15 episodes are always free, but if you want access to all the archives, watch live, chat live, access to the forums, and get the show five days before it comes out everywhere else – you can subscribe now at gasdigitalnetwork.com and use the code POTP to save 15% on the entire network.
Follow Part of the Problem on: