Dave Smith's Part of the Problem – Ep. 582 – Peace Through Spending with Michael Malice
---
IMPORTED FROM PART OF THE PROBLEM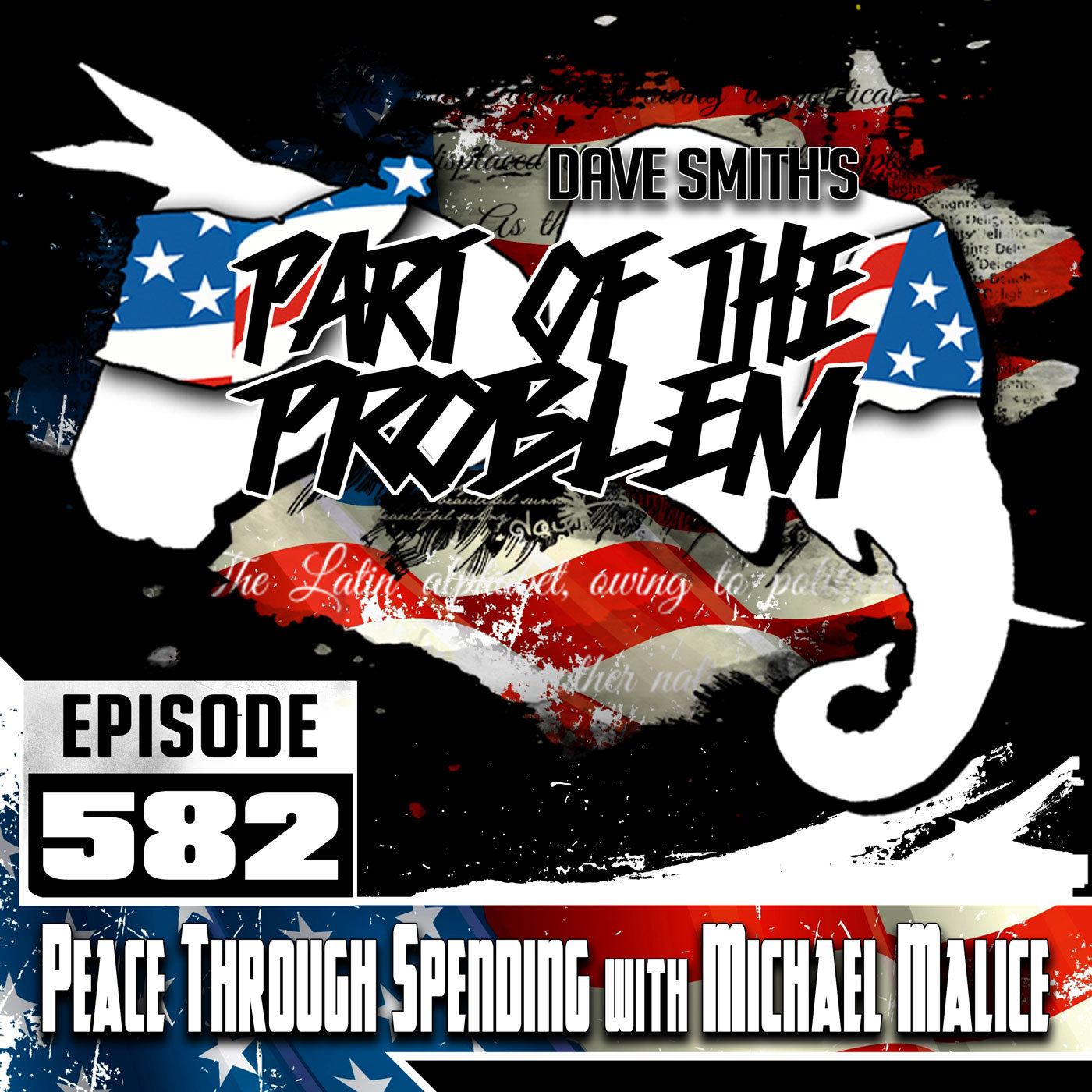 Dave Smith's Part of the Problem – Ep. 582 – Peace Through Spending with Michael Malice

01:15:52
Dave Smith and Michael Malice bring you the latest in politics! On this episode of Part Of The Problem, Dave and Michael discuss the moves the war state has made to justify its massive spending, and the idea that we as a nation arm insurgent groups and use them as justification to forward military actions in certain situations. The guys also talk about democracy as an illusion, and how the U.S. has manipulated the voters into forwarding their agenda.
Support Our Sponsors
Heshisocks.com use promo code PROBLEM30
BlueChew.comuse promo codePROBLEM for your first order free. Just pay $5 shipping
sheathunderwear.com use promo code PROBLEM
The newest 15 episodes are always free, but if you want access to all the archives, watch live, chat live, access to the forums, and get the show five days before it comes out everywhere else – you can subscribe now at gasdigitalnetwork.com and use the code POTP to save 15% on the entire network.