Dave Smith's Part of the Problem – Ep. 592 – The War For America's Soul
---
IMPORTED FROM PART OF THE PROBLEM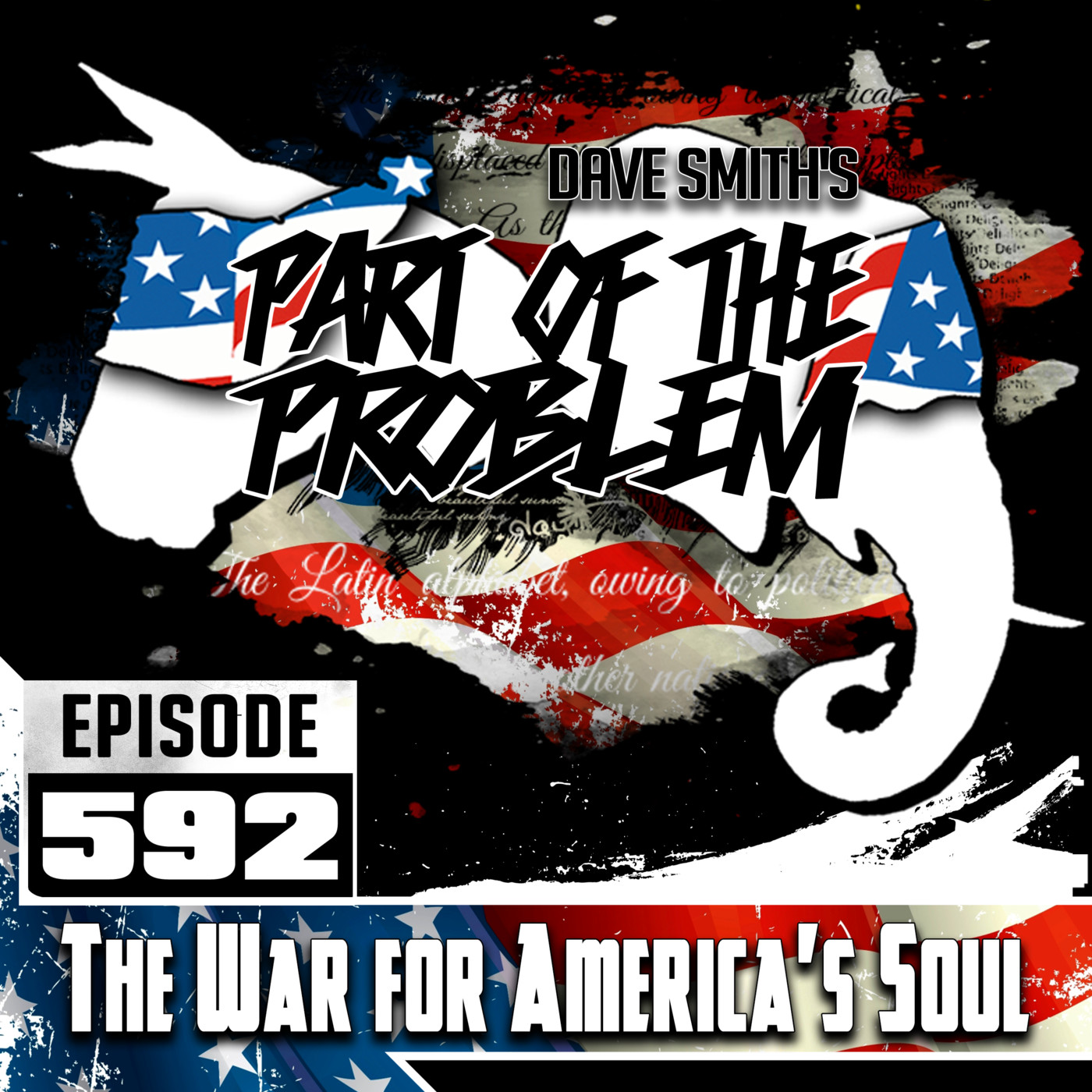 Dave Smith's Part of the Problem – Ep. 592 – The War For America's Soul

00:48:22
Dave Smith brings you the latest in politics! On this episode of Part Of The Problem Dave gives his take on the massive unrest going on in this country at the moment, the causes, the symptoms and the fallout from the corporate media's race baiting, and the cowardly acts by looters being justified for the cause of Social Justice. Dave Condemns the violence and the apathy being shown by people all over the country and specifically NY.
this episode streamed on 6.3.20
Support Our Sponsors
Heshisocks.com use promo code PROBLEM30
KushyDreams.com At checkout use Promo CodePROBLEM20for 20% your first order
The newest 15 episodes are always free, but if you want access to all the archives, watch live, chat live, access to the forums, and get the show five days before it comes out everywhere else – you can subscribe now at gasdigitalnetwork.com and use the code POTP to save 15% on the entire network.