Doctors Urge the CDC to Make the Public Aware of Painful Side Effects of Experimental COVID-19 Vaccines
---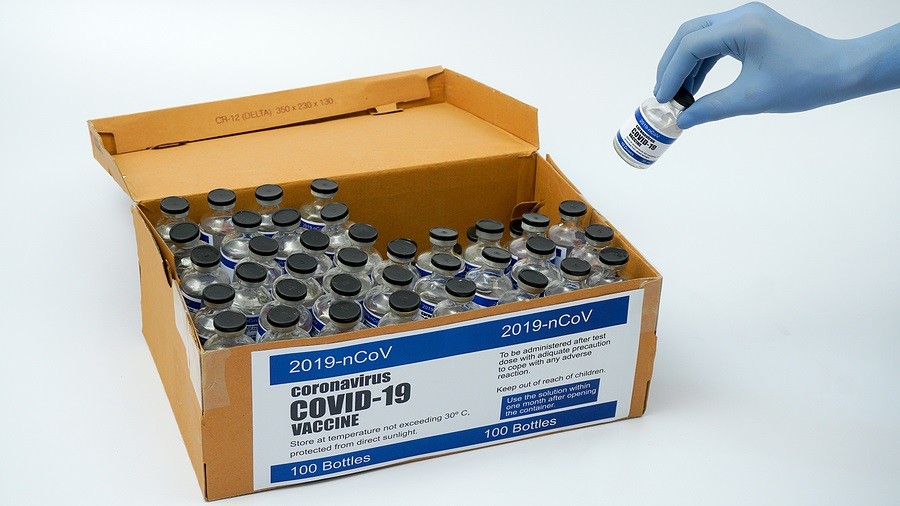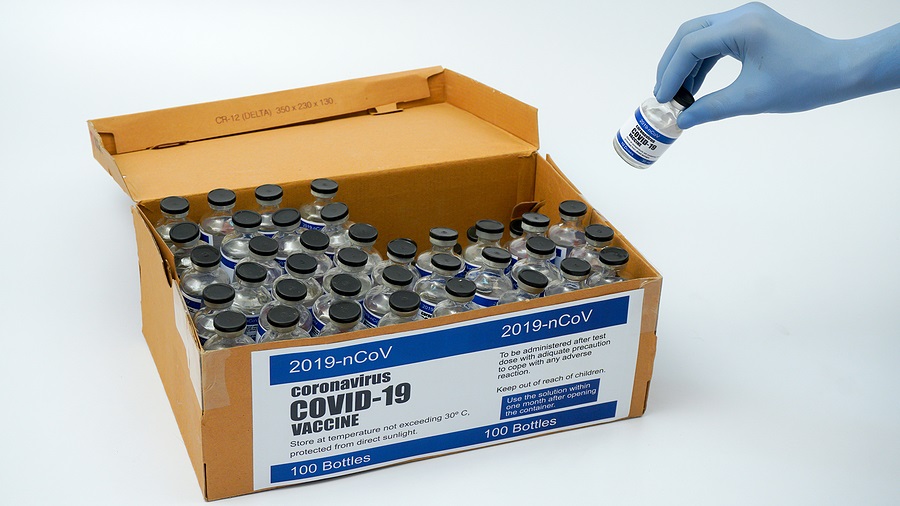 by Shane Trejo
Big League Politics
Excerpts:
A group of doctors is urging the Center for Disease Control and Prevention (CDC) to make the public aware of the painful side effects that will come with the experimental COVID-19 vaccines that have been rushed through the testing process.
Dr. Sandra Fryhofer of the American Medical Association (AMA) is worried that lying to the public will cause them not to pursue the full COVID-19 vaccine treatment, which is expected to take at least two doses.
"We really need to make patients aware that this is not going to be a walk in the park," Fryhofer said during a virtual meeting with the Advisory Committee on Immunization Practices (ACIP), a group of outside medical experts tasked with advising the CDC. "They are going to know they had a vaccine. They are probably not going to feel wonderful. But they've got to come back for that second dose."
Dr. Nancy Messonnier, who works as director of the CDC's National Center for Immunization and Respiratory Diseases, says their agency is working on providing a guidance of sorts for health care officials about the side-effects of the COVID-19 vaccines.
However, the CDC does not seem too concerned about educating the public about the dangers of these experimental vaccines. Big League Politics reported months ago on how initial guinea pigs for these shots experienced horrific side effects.
Read the full article at Big League Politics.
Comment on this article at VaccineImpact.com.
Having problems receiving our newsletters? See: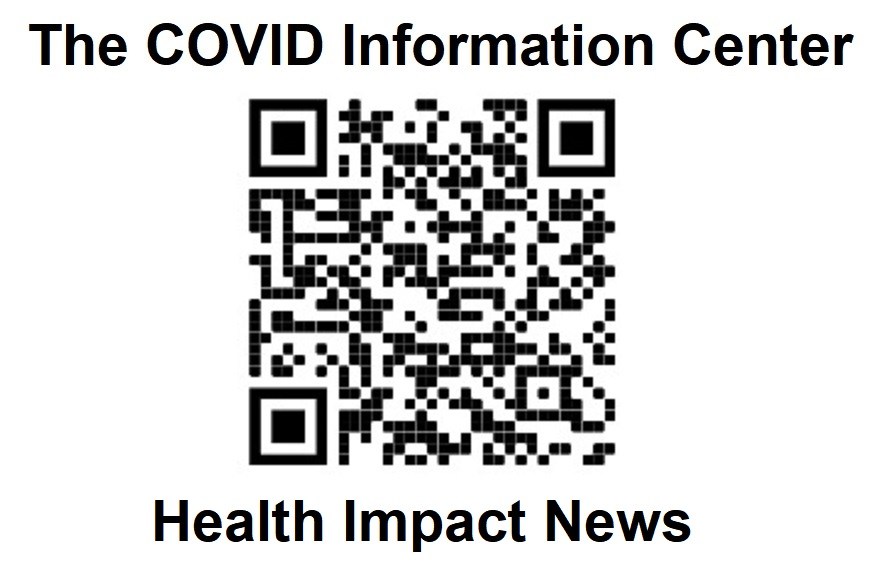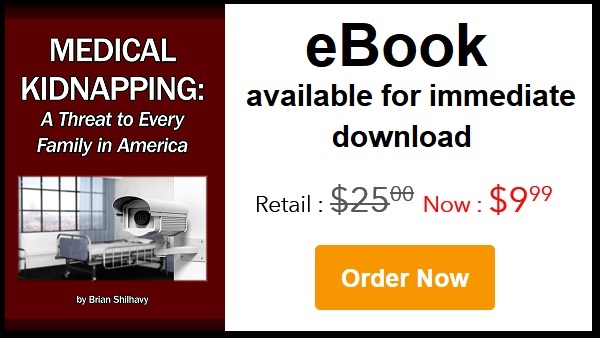 Support the case against Medical Kidnapping by purchasing our new book!
If you know people who are skeptical and cannot believe that medical kidnapping happens in the U.S. today, this is the book for them! Backed with solid references and real life examples, they will not be able to deny the plain evidence before them, and will become better educated on this topic that is destroying the American family.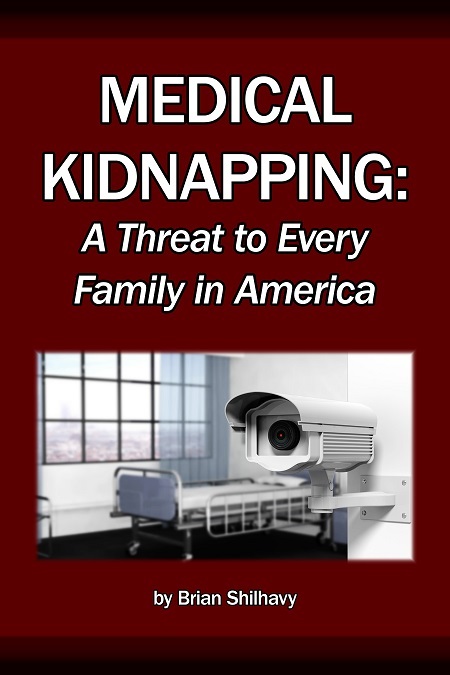 1 Book – 228 pages
Retail: $24.99
FREE Shipping Available!
Now: $14.99
Order here!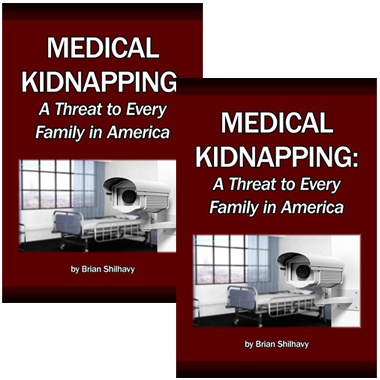 2 Books
Retail: $49.98 (for 2 books)
FREE Shipping Available!
Now: $19.99 (for 2 books)
Order here!
Original source: https://medicalkidnap.com/2020/11/25/doctors-urge-the-cdc-to-make-the-public-aware-of-painful-side-effects-of-experimental-covid-19-vaccines/