Dr. Meryl Nass on lethal doses used in the HCQ trials. Dr. Jack on the superior Sweden model.
VIDEO AND DESCRIPTION IMPORTED FROM YOUTUBE
2400 mg (2.4 mg) of HCQ is a lethal dose. So why did key studies of HCQ use 6 times the normal dose and when 35% increase mortality occur in hospitalized (late-stage) patients did the cease the trial instead of reduce the dose? Dr. Jack lay out how now that the elderly are no long at risk in Sweden, the US should switch to the that model, allow herd immunity and stop killing the elderly.
Original source: https://www.youtube.com/watch?v=c5uvWfATLfE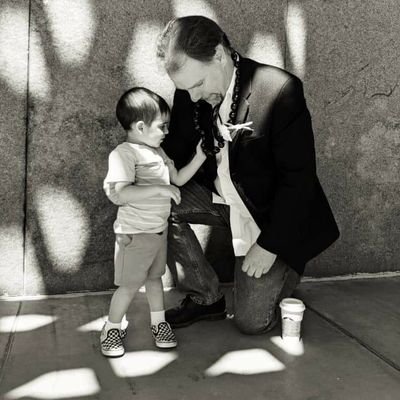 Follow James Lyons-Weiler, PhD on: