Dr. Theresa Deisher on the use of Aborted Fetal Tissue in Vaccines: Babies are Born at 5-6 Months Old Alive with Beating Hearts and No Anesthesia
---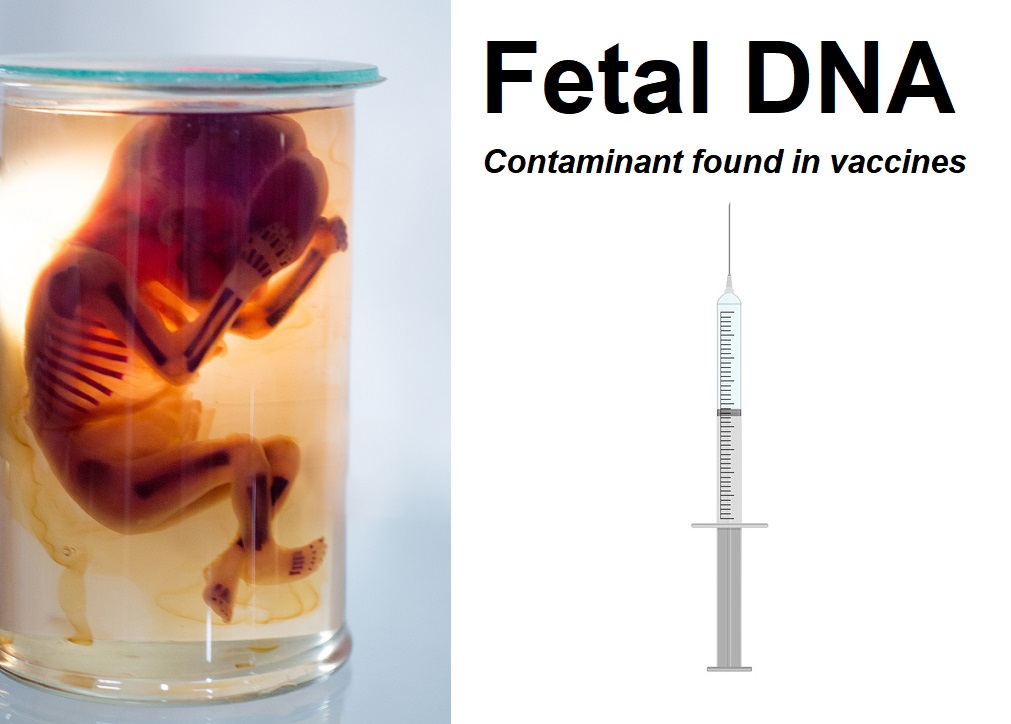 Comments by Brian Shilhavy
Editor, Health Impact News
This is a very important interview between Robert F. Kennedy, Jr. and Dr. Theresa Deisher regarding the use of human fetal tissue to culture viruses for vaccines, because Dr. Deisher reveals that human DNA fragments are found in vaccines.
Most of the COVID vaccines being developed are using human fetal tissue to culture the coronavirus.
One of the more interesting questions Mr. Kennedy asked Dr. Deisher was why the manufacturers of vaccines switched from exclusively using animal tissue to culture viruses for vaccines, to start using aborted fetal tissue some years back.
Dr. Deisher's reply was that the industry we getting a lot of pressure from the animal rights movement to stop using animals for experimentation.
Mr. Kennedy was shocked, and stated:
It's kind of weird to think that the animal rights activists have more clout with the vaccine companies than do the anti-abortion activists.
Dr. Deisher replied:
They do. And you know what's really alarming is the lack of outcry over human babies born alive at five to six months old so that their hearts can be obtained beating. And they have to be beating to be used in the research that's being done.

If the heart has stopped beating, it's not useful. You cannot use it.

And so these babies are delivered alive, and their hearts cut out without anesthesia.

I wouldn't do that to a mouse….
On June 15th, Robert F. Kennedy, Jr. interviewed the founder and president of Sound Choice Pharmaceutical Institute, Dr. Theresa Deisher, on the use of aborted fetal tissue in vaccines.
Mr. Kennedy and Dr. Deisher covered a wide range of topics including which vaccines contain human fetal tissue, what the existing research tells us in terms of health risks, and what alternatives might be used in place of human DNA in vaccines.
Comment on this article at VaccineImpact.com.
Having problems receiving our newsletters? See: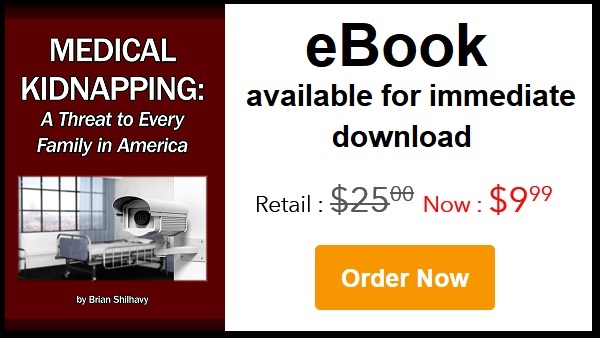 Support the case against Medical Kidnapping by purchasing our new book!
If you know people who are skeptical and cannot believe that medical kidnapping happens in the U.S. today, this is the book for them! Backed with solid references and real life examples, they will not be able to deny the plain evidence before them, and will become better educated on this topic that is destroying the American family.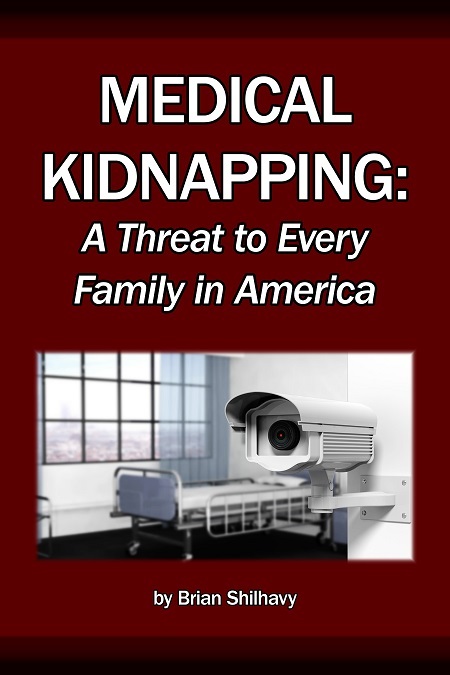 1 Book – 228 pages
Retail: $24.99
FREE Shipping Available!
Now: $14.99
Order here!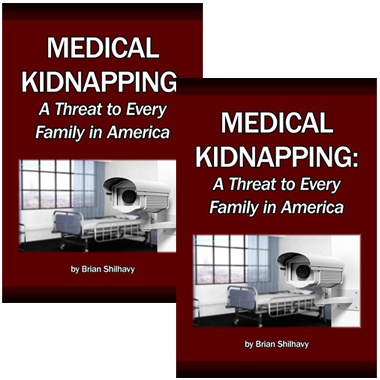 2 Books
Retail: $49.98 (for 2 books)
FREE Shipping Available!
Now: $19.99 (for 2 books)
Order here!
Original source: https://medicalkidnap.com/2020/06/17/dr-theresa-deisher-on-the-use-of-aborted-fetal-tissue-in-vaccines-babies-are-born-at-5-6-months-old-alive-with-beating-hearts-and-no-anesthesia/