Ending Malaria
---
Malaria is one of the oldest known diseases in the world – and one of the biggest killers throughout human history. It's developed resistance to every drug designed to beat it. Believe it or not, the small nation of Paraguay has surprised scientists with its success in beating malaria. Read and watch the Full Measure investigation by Scott Thuman by clicking the link below:
To find out a Full Measure TV station near you, click the link below the graphic at the bottom of this page.
http://fullmeasure.news/news/politics/ending-malaria
To help fight government overreach, support Attkisson v. Dept. of Justice/FBI over the government computer intrusions. Click here to support.
Original source: https://sharylattkisson.com/2019/02/15/ending-malaria/
See comments at original source: https://sharylattkisson.com/2019/02/15/ending-malaria/#respond
Follow Sharyl Attkisson on:
Support Sharyl Attkisson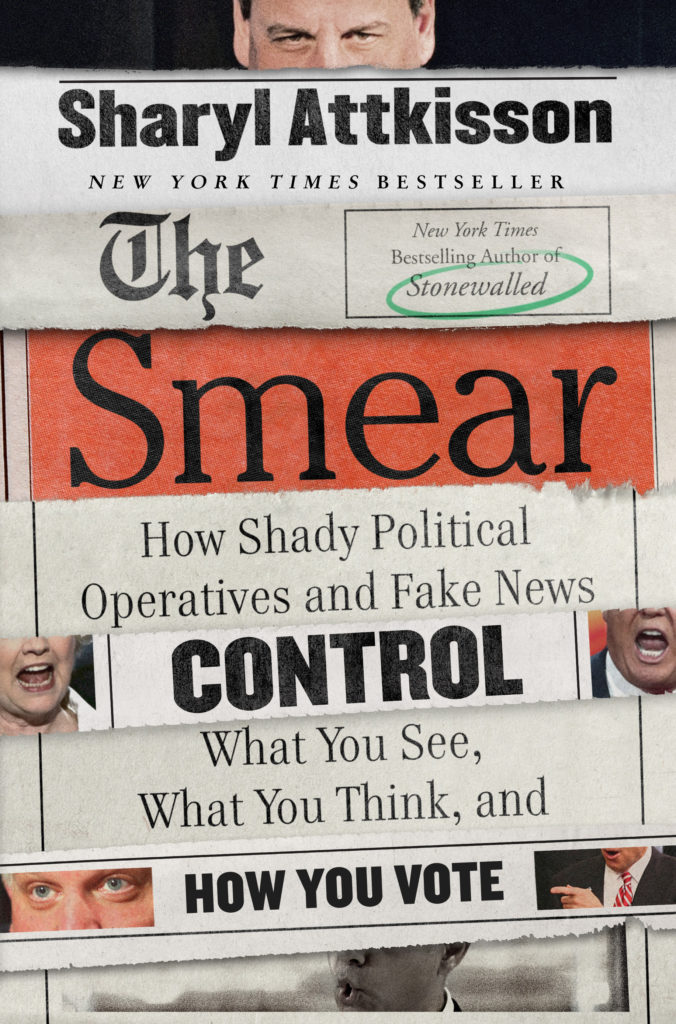 Order the New York Times bestseller "The Smear" today online or borrow from your library