Ep. 435: Memory Conditioning – Mindful Intake
---
IMPORTED FROM SCHOOLSUCKSPROJECT.COM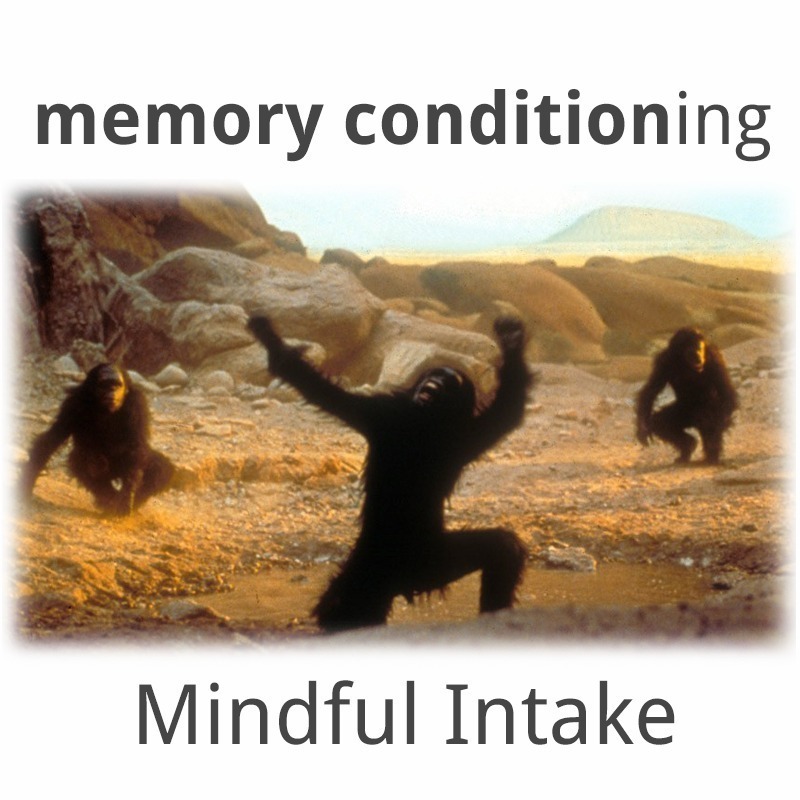 SchoolSucksProject.com – Education Evolution
#MemoryCondition
A discussion of learning styles, learning dimensions and encoding strategies. …
#MemoryCondition
A discussion of learning styles, learning dimensions and encoding strategies. Is the key to a better memory the ability to think visually? Thousands of years of memory training practices, from the Ancient Greeks to 21st century memory competitors, seem to suggest so. In this episode I aim to extract the principles of time-tested methods like loci and the memory palace, to create some more flexible, tech-friendly and efficient strategies.
Look Closer:
Joshua Foer: Feats of memory anyone can do
School Sucks Podcast #233: Tools – The Brain Software (With Richard Grove and Paul Verge)
School Sucks Podcast #206: Learning Styles and Strategies – Control and Flexibility
Develop Perfect Memory With the Memory Palace Technique
The Learning Dimensions:
A list of reliable online memory assessments:
University of Washington Short-Term Memory Test
MemTrax Memory Test
Psychology Today Memory Test
Rutgers University Memory Self-Tests (verbal and Visual)
Ohio State University Self-Administered Gerocognitive Examination (SAGE)
You can use this comprehensive assessment from Douglas Herrmann's book Super Memory.
Bumper Music:
REMINISCING – The Little River Band
Please Support School Sucks
Our Amazon Wish List
Donate With Bitcoin
Or Join the A/V Club
Your continued support keeps the show going and growing, which keeps us at the top of the options for education podcasts and leads to new people discovering this message. This subscription also grants you access to the A/V Club, a bonus content section with 200+ hours of exclusive audio and video.
If you are a regular consumer of our media, please consider making a monthly commitment by selecting the best option for you…
A/V Club – Basic Access – $8.00/Month
AP Club – "Advanced" Access – $12.00/Month
Sigma Sigma Pi – Full Access – $16.00/Month
Original source: https://www.podomatic.com/podcasts/schoolsucks/episodes/2016-06-05T06_39_11-07_00
Follow Independent News on: