Ep. 439: Thaddeus Russell – Renegade University
---
IMPORTED FROM SCHOOLSUCKSPROJECT.COM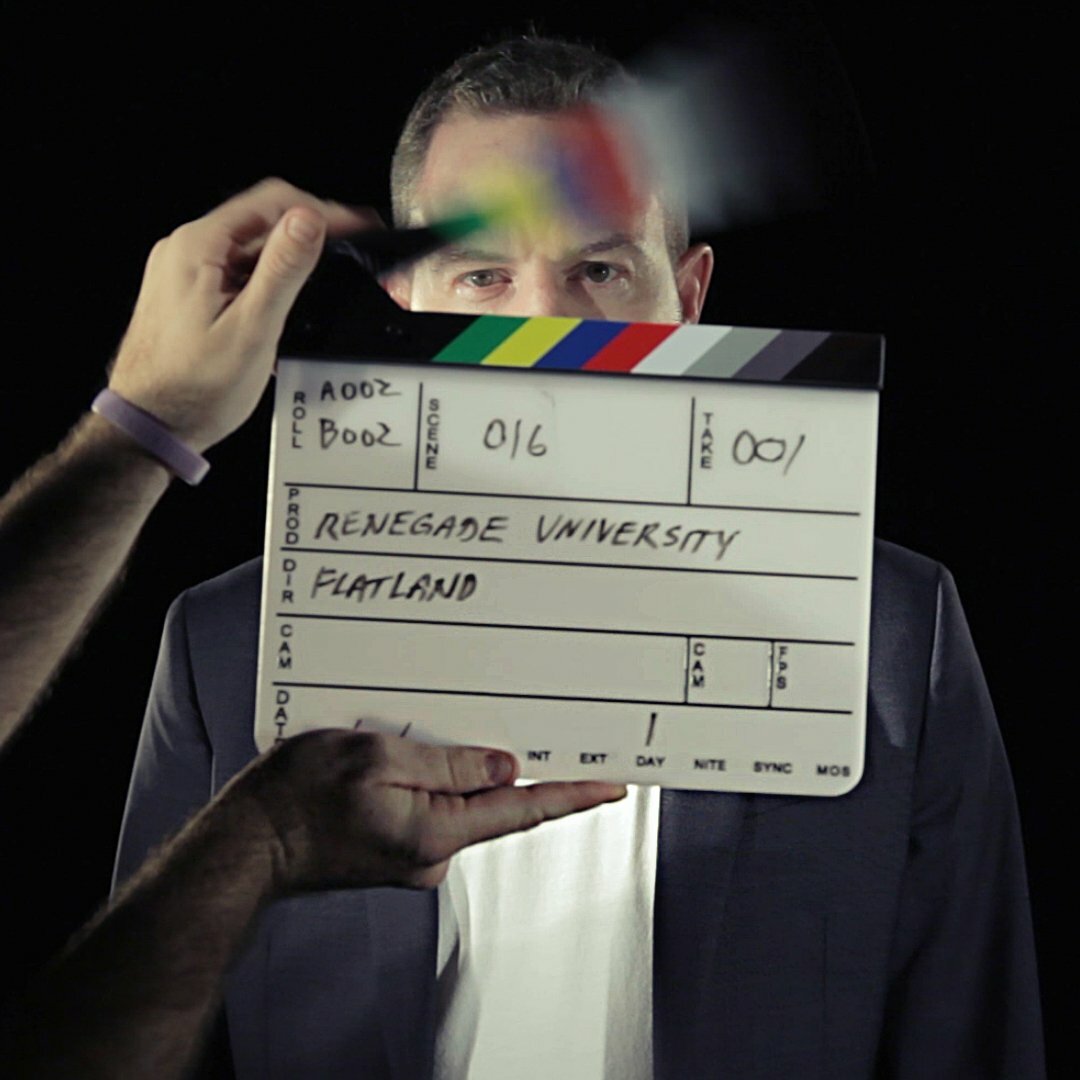 SchoolSucksProject.com – Education Evolution
Historian Thaddeus Russell returns to discuss the development of his new online university. We al…
Historian Thaddeus Russell returns to discuss the development of his new online university. We also revisit our past college experiences in an effort to identify what was missing, and what is needed optimize education in the future.
-how Thad discovered his aptitude
-why academia attracts narcissists
-the insularity of academia
-the educational power of debate
Also…
-the positive impacts of the rise of Trump and Sanders?
-the strange contradictions of Milo Yiannopoulos and Gavin McInnes
To learn more about Renegade University, please click HERE and join Thad's mailing list.
Bumper Music:
"Don't Sweat the Technique (Instrumental)" Eric B. and Rakim
"Future Shock" Curtis Mayfield
"Steady As She Goes" The Raconteurs
Look Closer:
Thaddeus Russell's Site – www.thaddeusrussell.com
Previous School Sucks Show With Thaddeus Russell – http://schoolsucksproject.com/category/podcast/a-renegade-history-course-with-thaddeus-russell/
A new way to incentivize the production of educational content.
Please Support School Sucks
Our Amazon Wish List
Donate With Bitcoin
Or Join the A/V Club
Your continued support keeps the show going and growing, which keeps us at the top of the options for education podcasts and leads to new people discovering this message. This subscription also grants you access to the A/V Club, a bonus content section with 200+ hours of exclusive audio and video.
If you are a regular consumer of our media, please consider making a monthly commitment by selecting the best option for you…
A/V Club – Basic Access – $8.00/Month
AP Club – "Advanced" Access – $12.00/Month
Sigma Sigma Pi – Full Access – $16.00/Month
Original source: https://www.podomatic.com/podcasts/schoolsucks/episodes/2016-07-08T05_47_01-07_00