Ep. 507: Teen Teaches Economics To Teens, With Elijah Johnson
---
IMPORTED FROM SCHOOLSUCKSPROJECT.COM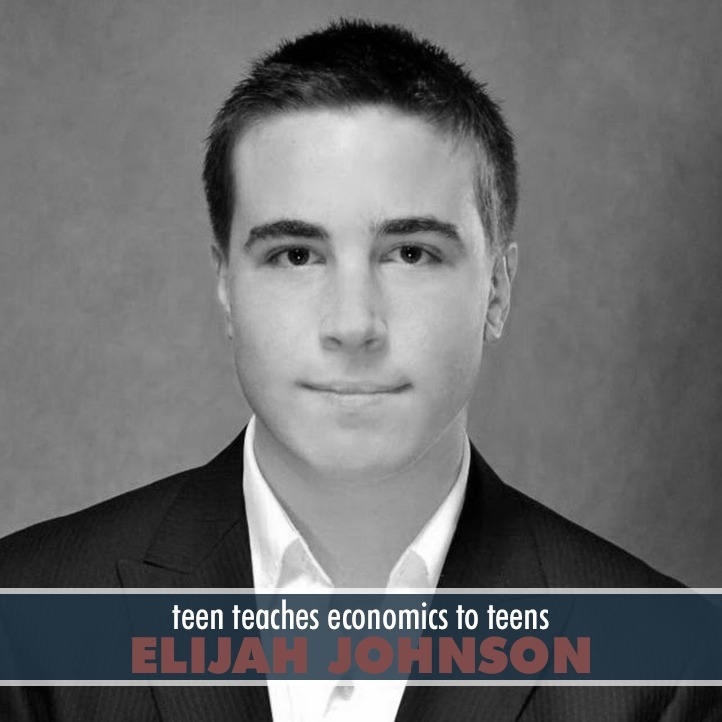 SchoolSucksProject.com – Education Evolution
Elijah Johnson launched his Finance and Liberty You Tube channel and website when he was sixteen …
Elijah Johnson launched his Finance and Liberty You Tube channel and website when he was sixteen years old, motivated to teach other teens about Austrian Economics and financial self-defense.
Now 21, Elijah is currently finishing up his Bachelor's Degree in Broadcast Journalism. Before attending college, Elijah was home-educated in a religious family. We'll talk about the transition between those settings and whether or not Elijah feels college was "worth it."
We also discuss:
– family and community
– home education and religion
– is being home-educated a liability when trying to succeed in college?
– losing passion for subjects in college
– Elijah's goals for his media projects
Please Support School Sucks
Our Amazon Wish List
Donate With Bitcoin
Or Join the A/V Club
Support Us On Patreon
Shop With Us At Amazon
Your continued support keeps the show going and growing, which keeps us at the top of the options for education podcasts and leads to new people discovering this message. This subscription also grants you access to the A/V Club, a bonus content section with 200+ hours of exclusive audio and video.
If you are a regular consumer of our media, please consider making a monthly commitment by selecting the best option for you…
A/V Club – Basic Access – $8.00/Month
AP Club – "Advanced" Access – $12.00/Month
Sigma Sigma Pi – Full Access – $16.00/Month
Original source: https://www.podomatic.com/podcasts/schoolsucks/episodes/2017-07-31T06_43_03-07_00