Ep. [preview] Degeneration Theory
---
IMPORTED FROM SCHOOLSUCKSPROJECT.COM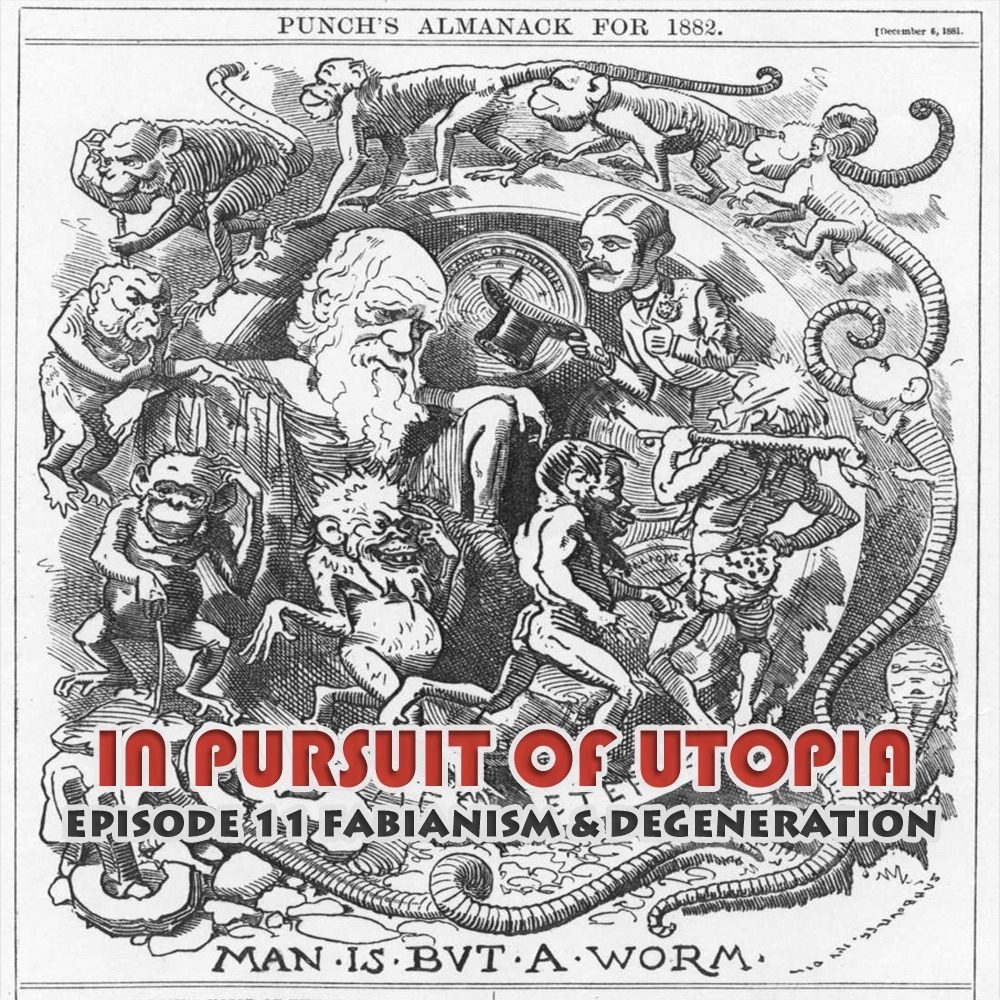 SchoolSucksProject.com – Education Evolution
Free Bonus Friday
Enjoy (and you will enjoy) a snip of one of our bonus productions for supporti…
Free Bonus Friday
Enjoy (and you will enjoy) a snip of one of our bonus productions for supporting listeners, including The Discomfort Zone, In Pursuit of Utopia, Picture of the Month Club, and other older selections.
Today: In Pursuit of Utopia Episode 11 – Fabianism and Degeneration
Full Show description – 19th century Victorian Era England was plagued by fears of moral, social, and biological degeneration. And these fears are making a big comeback.
Released August 21, 2020 on Patreon + A/V Club.
Full Show: https://www.patreon.com/posts/40698425
ATTENTION JOB-SEEKERS, ENTREPRENEURS, AND LEADERS WHO WANT TO LEVERAGE THE TOOLS FOR SUCCESS – Get Autonomy's 19 Essential Skills For Success (Not Taught In School)
Original source: https://www.podomatic.com/podcasts/schoolsucks/episodes/2020-08-21T12_26_10-07_00
Follow School Sucks Project on: