Ep. [preview] Long Way Down (One Last Thing)
---
IMPORTED FROM SCHOOLSUCKSPROJECT.COM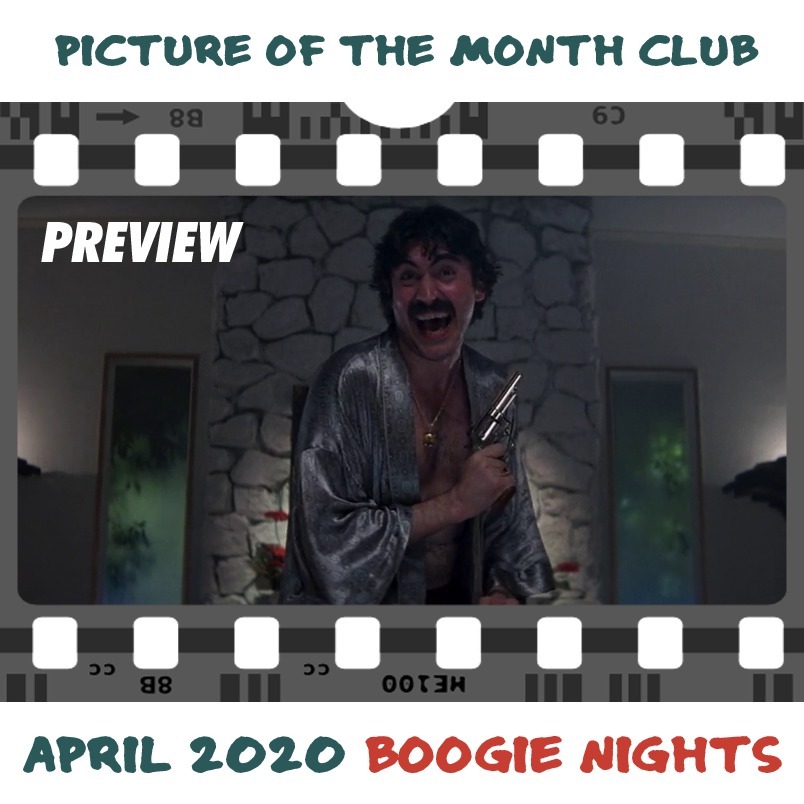 SchoolSucksProject.com – Education Evolution
Free Bonus Friday
Enjoy (and you will enjoy) a snip of one of our bonus productions for supporti…
Free Bonus Friday
Enjoy (and you will enjoy) a snip of one of our bonus productions for supporting listeners, including The Discomfort Zone, In Pursuit of Utopia, Picture of the Month Club, and other older selections.
Today: An analysis and appreciation of a truly explosive third act scene in Paul Thomas Anderson's epic second film.
(FULL AUDIO: 114 MINUTES) Picture of the Month Club (April 2020) BOOGIE NIGHTS Releasing April 18th, 2020 on Patreon, A/V Club and SubscribeStar.
We felt that a Paul Thomas Anderson film was long overdue, and we both agreed that Boogie Nights had served as a very important stop on our personal film enthusiast journeys.
Boogie Nights is an epic story of downfall (and possible redemption, but also possible continued downfall), set against the decadent and volatile adult film industry of the late 70s and early 80s. The film is both inspired and relentless, and it was a very impressive second feature film for 27-year-old P.T.A.
Important themes and elements we'll discuss:
– Family: escaping dysfunction and building a new one; the unstable nature of synthetic families
– Ego: how it interferes with human connection
– Foreshadowing: how Anderson builds curiosity and tension
– Scene Analysis: Long Way Down (One Last Thing)
PICTURE OF THE MONTH CLUB is a monthly series featuring Dutch – a delightful, insightful and successful film maker who wants to teach you the grammar and logic of cinema. Many will remember Dutch from the CINEMAnufacturing series.
The downloadable version of The Ideas Into Action Summit is now available.
Visit sspuniversity.com/ideasintoaction to learn more about the presenters, topics, bonus materials and encore presentation.
Original source: https://www.podomatic.com/podcasts/schoolsucks/episodes/2020-04-17T09_29_06-07_00
Follow School Sucks Project on: