Ep. [preview] The End Justifies the Means
---
IMPORTED FROM SCHOOLSUCKSPROJECT.COM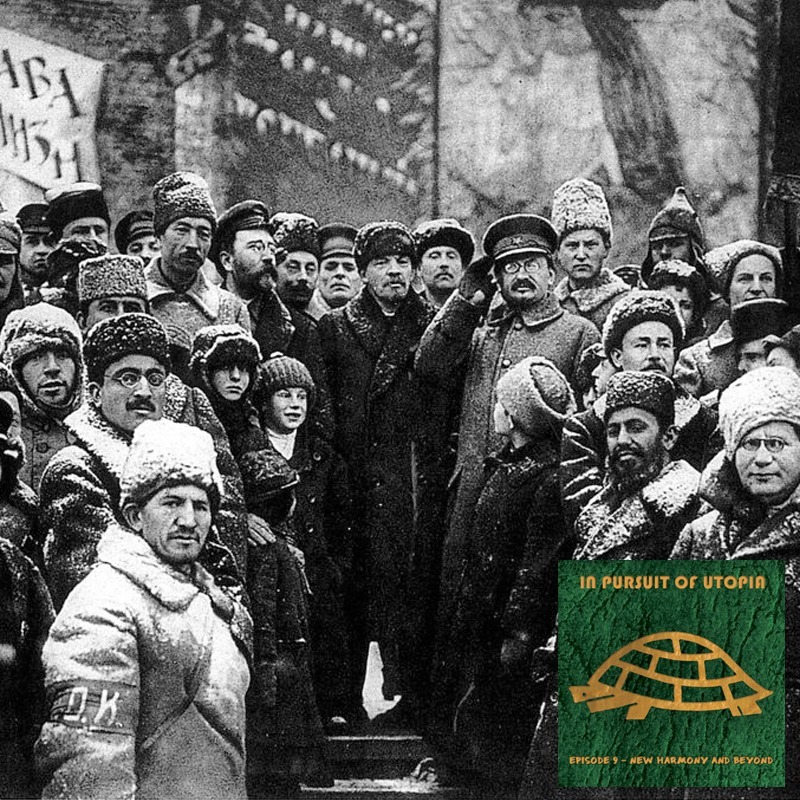 SchoolSucksProject.com – Education Evolution
Free Bonus Friday
Enjoy (and you will enjoy) a snip of one of our bonus productions for supporti…
Free Bonus Friday
Enjoy (and you will enjoy) a snip of one of our bonus productions for supporting listeners, including The Discomfort Zone, In Pursuit of Utopia, Picture of the Month Club, and other older selections.
A lot can happen in 20 minutes on an episode of In Pursuit of Utopia: we discuss Marshall McLuhan, cybernetics, the "crisis of democracy," Rules For Radicals, utopian socialism, and Donald Trump.
(FULL AUDIO: 99 MINUTES) In Pursuit of Utopia (Episode 9) New Harmony and Beyond
Kevin Cole joins Danny and Brett once again to wrap-up the exploration of New Harmony.
Discussed:
– After its collapse, was New Harmony (or the broader work of Owen) cited by later social planners, philosophers, etc.? In what context?
– What is the legacy of New Harmony? What impact did the experiment have on American history?
– The real Illuminati: What was the significance of Pestalozzi's membership?
– Where does Kevin's personal interest in New Harmony come from? What is most interesting/important about New Harmony?
– How does the experiment at New Harmony compare to the American experiment? Are they necessarily opposed philosophies?
– Are there any elements of New Harmony that you think have rightly been incorporated into our society? Are there any other elements you would like to see incorporated?
Released May 20, 2020 on Patreon, A/V Club and SubscribeStar.
Original source: https://www.podomatic.com/podcasts/schoolsucks/episodes/2020-05-22T11_59_37-07_00
Follow School Sucks Project on: