Ep. [preview] The More, the More. – The Discomfort Zone (s03e05)
---
IMPORTED FROM SCHOOLSUCKSPROJECT.COM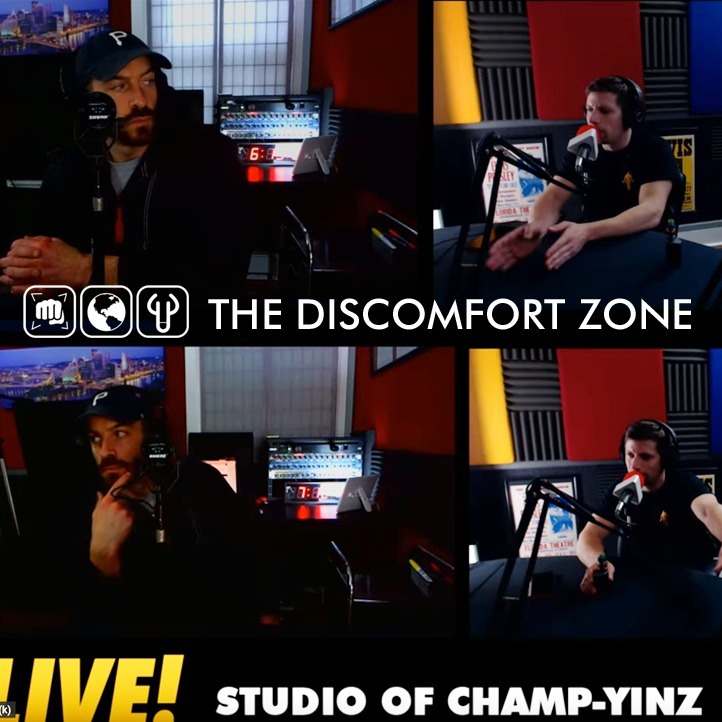 SchoolSucksProject.com – Education Evolution
Free Bonus Friday
Enjoy (and you will enjoy) a snip of one of our bonus productions for supporti…
Free Bonus Friday
Enjoy (and you will enjoy) a snip of one of our bonus productions for supporting listeners, including The Discomfort Zone, In Pursuit of Utopia, Picture of the Month Club, and other older selections.
The Discomfort Zone (s03e05) The More, the More. Releasing on Friday 2/21/20 on Patreon, A/V Club and SubscribeStar.
The continued story of Andrew's impossible life.
Options and opportunities abound, and more opportunities are knocking on his door.
But on the other side of that door is a house languishing in a state of unfinish.
That can be taken literally or figuratively.
Brett's life is great, btw.
Get the full episode: Support Us
The downloadable version of The Ideas Into Action Summit is now available.
Visit sspuniversity.com/ideasintoaction to learn more about the presenters, topics, bonus materials and encore presentation.
Original source: https://www.podomatic.com/podcasts/schoolsucks/episodes/2020-02-21T07_05_03-08_00