Ep. [preview] Thoughts On the Moon Landing? Contra Cruise AMA
---
IMPORTED FROM SCHOOLSUCKSPROJECT.COM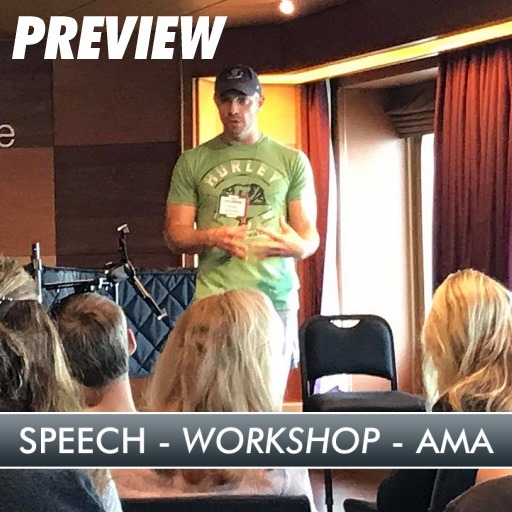 SchoolSucksProject.com – Education Evolution
Free Bonus Friday
Enjoy (and you will enjoy) a snip of one of our bonus productions for supporti…
Free Bonus Friday
Enjoy (and you will enjoy) a snip of one of our bonus productions for supporting listeners, including The Discomfort Zone, In Pursuit of Utopia, Picture of the Month Club, and other older selections.
Today: My Speech and AMA On the Contra Cruise
Full Show description – This is audio of my two presentations on the Contra Cruise, including a speech, an impromptu workshop and an Ask Me Anything.
My speech was written as the cruise progressed and it was delivered in two parts later in the week. It was assembled from thoughts and feelings I gathered from the dinner conversations I had over the week, and it covered a set of experiences, mostly related to the crucial communication of libertarian ideas, that I felt would be useful for the attendees.
Topics Include:
Thinking Fast and Slow, Emotions are a means of discovery, the Trump election mystery solved, people overwhelmed by information, blowing up the bridges of connection, getting people to say yes vs getting them to acknowledge why they're saying no, the NPC meme, lessons from dating, School Sucks Across America, measuring freedom in different areas of life, fallacies of addition and division, and the moon landing?
Released Nov 1, 2018 on Patreon + A/V Club.
Full Show: patreon.com/posts/my-speech-and-on-22400201
ATTENTION JOB-SEEKERS, ENTREPRENEURS, AND LEADERS WHO WANT TO LEVERAGE THE TOOLS FOR SUCCESS – Get Autonomy's 19 Essential Skills For Success (Not Taught In School)
Original source: https://www.podomatic.com/podcasts/schoolsucks/episodes/2020-07-24T05_12_16-07_00
Follow School Sucks Project on: