Eric Swalwell, potential (D) presidential candidate
---
Congressman Eric Swalwell of California is among those who we may be hearing a lot more from in 2019 as the presidential campaign heats up.
Watch my interview with him from Full Measure to find out more about his views on the Trump-Russia investigation and more.
A diverse group of Constitutional free press and privacy advocates is supporting Attkisson v. Dept. of Justice/FBI to fight the government computer intrusions. Click here to support.
Original source: https://sharylattkisson.com/2019/02/14/eric-swalwell-potential-d-presidential-candidate/
See comments at original source: https://sharylattkisson.com/2019/02/14/eric-swalwell-potential-d-presidential-candidate/#respond
Follow Sharyl Attkisson on:
Support Sharyl Attkisson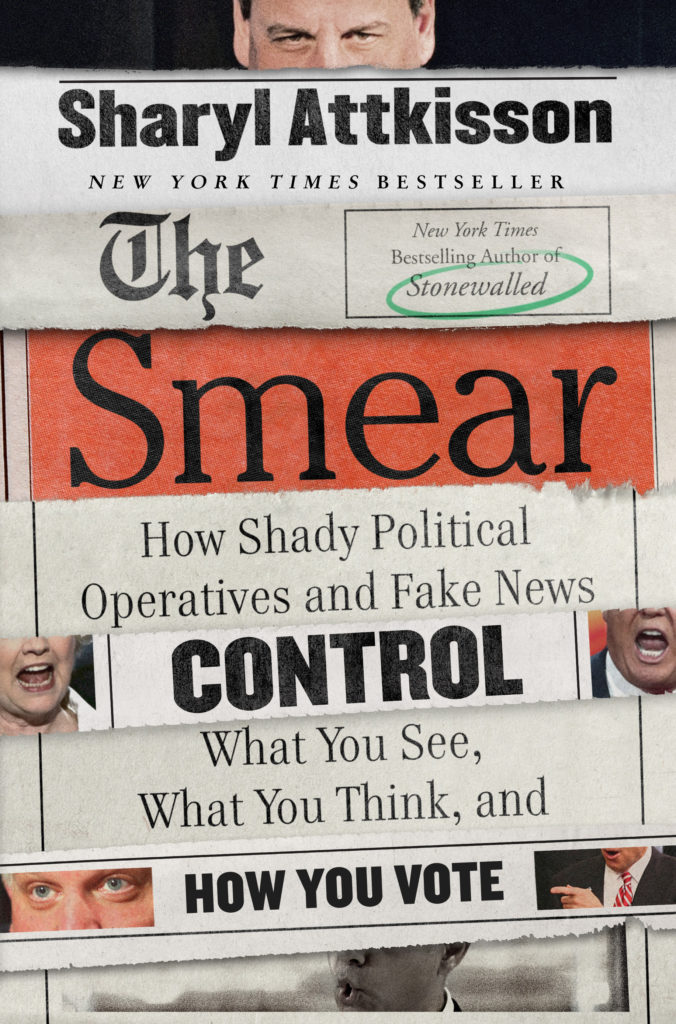 Order the New York Times bestseller "The Smear" today online or borrow from your library