Fast and Furious conviction: victim's family makes case for "The Wall"
---
A conviction in the murder of a US Border Patrol agent is focusing additional attention on the debate over a border wall.
On Tuesday, Heracio Osorio Arellanes was convicted in federal court in Tucson, Arizona of first degree murder for the 2010 shooting of Border Patrol Agent Brian Terry. 
Terry was ambushed and killed by Mexican drug cartel members who crossed the border illegally into Arizona. They were armed with guns trafficked in the US government's ill-fated "Operation Fast and Furious."
Terry and his team were on patrol at the time on a mission to protect illegal immigrants crossing into the US from dangerous illegal immigrants known as "rip crews" that "passed back and forth across the border seemingly at will without ever being stopped."  
As I uncovered in my reporting, Fast and Furious and numerous federal cases like it secretly put thousands of assault rifles and other weapons into the hands of Mexican drug cartels.
After the conviction, the Terry family issued a statement saying if the border had been properly secured in 2010, Terry would probably still be alive.
"Some politicians dismiss the need for a border wall as nonsense. To those politicians, I say that you are incredibly naïve and fail to fully understand the level of danger that each border patrol agent faces while standing on the line while protecting this nation's border both day and night."

Brian Terry's sister, Kelly Terry-Willis

Opponents of a border wall have said the idea is offensive and ineffective.
The Terry family also thanked Mexico's government for arresting and extraditing Arellanes. Four others have already been found guilty. A final suspect awaits trial. 
To support my independent reporting and fight government overreach in Attkisson v. DOJ and FBI, visit here: https://www.gofundme.com/sharyl-attkisson-4th-am-litigation
To learn more about Agent Brian Terry and the foundation established in his memory go to www.HonorBrianTerry.com.
Original source: https://sharylattkisson.com/2019/02/12/fast-and-furious-conviction-victims-family-makes-case-for-the-wall/
See comments at original source: https://sharylattkisson.com/2019/02/12/fast-and-furious-conviction-victims-family-makes-case-for-the-wall/#respond
Follow Sharyl Attkisson on:
Support Sharyl Attkisson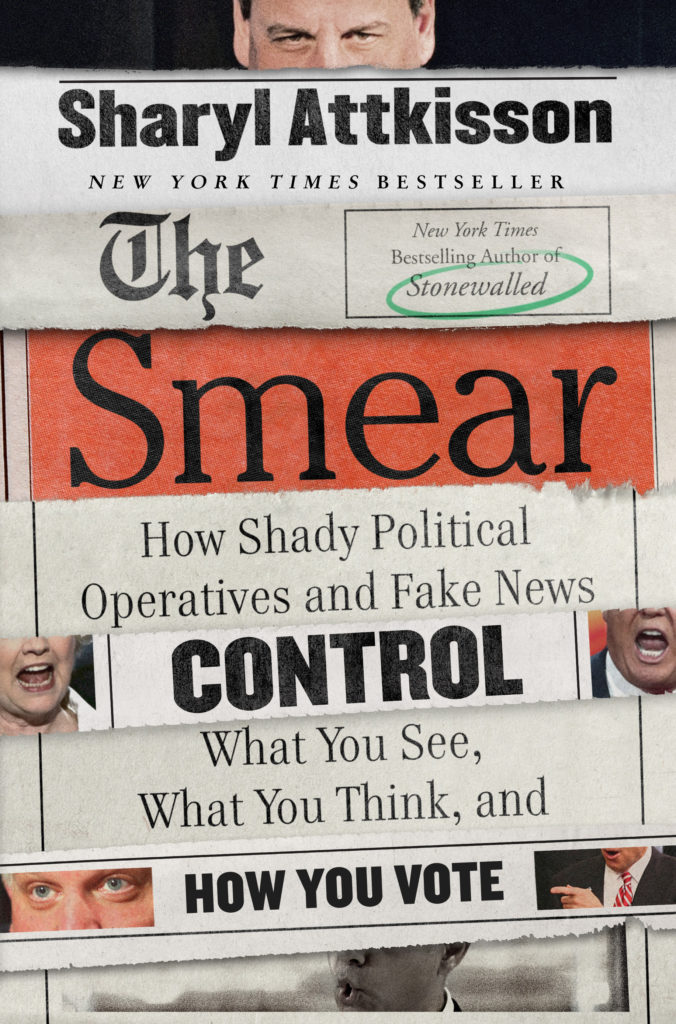 Order the New York Times bestseller "The Smear" today online or borrow from your library