Fatal Flaws at V.A.?
---
It's a sad and maddening story about hundreds of Traumatic Brain Injured vets who were allegedly left to languish without treatment at a rural V.A. Center. Some of them committed violence or committed suicide while waiting. An insider, an Army veteran himself, blew the whistle on what he saw as fatal flaws. But wait until […]
Continue reading Fatal Flaws at V.A.? on sharylattkisson.com.
Support Sharyl Attkisson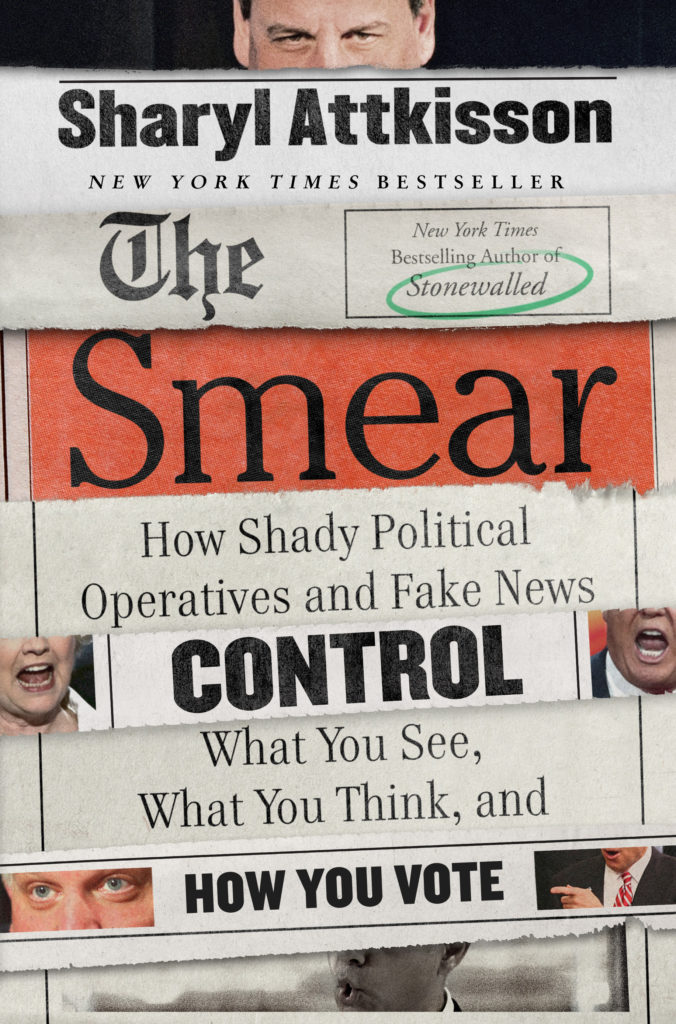 Order the New York Times bestseller "The Smear" today online or borrow from your library
More from Sharyl Attkisson: