Full Measure After Hours – After Hours: America's Medicine Cabinet
---
IMPORTED FROM ITUNES
Full Measure After Hours Podcast By Sharyl Attkisson – After Hours: America's Medicine Cabinet
Puerto Rico's newest business initiative might not only help them get out of financial crisis, it could impact all of us by helping America quit its unwise addiction to medicine made in China.
Subscribe to my two podcasts: "The Sharyl Attkisson Podcast" and "Full Measure After Hours." Leave a review, subscribe and share with your friends!
Order "Slanted: How the News Media Taught Us to Love Censorship and Hate Journalism" by Sharyl Attkisson at Harper Collins, Amazon, Barnes & Noble, Books a Million, IndieBound, Bookshop!
Visit JustTheNews.com, SharylAttkisson.com and www.FullMeasure.news for original reporting.
Do your own research. Make up your own mind. Think for yourself.
—
Support this podcast: https://anchor.fm/sharylattkisson/support
Support Sharyl Attkisson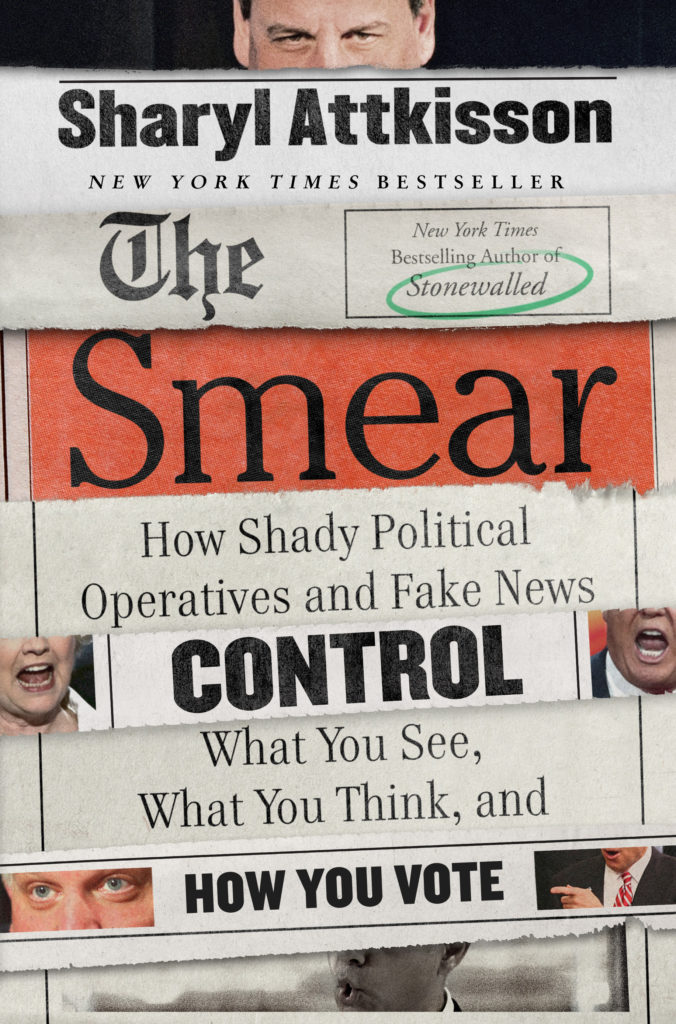 Order the New York Times bestseller "The Smear" today online or borrow from your library