Full Measure After Hours – After Hours EP 004 | MRI Dye Risks: The Gadolinium Story
---
IMPORTED FROM ITUNES
Full Measure After Hours Podcast By Sharyl Attkisson – After Hours EP 004 | MRI Dye Risks: The Gadolinium Story
Most Americans don't know it but after we began reporting on MRI dye risks, many of the common MRI dyes containing gadolinium were banned in Europe and Japan. The US chose to leave them on the market and instead issue a warning. Problem is, the warning is nearly impossible for ordinary folks to find. Here is the information. Joining the Full Measure After Hours podcast is investigative producer David Bernknopf.
Read the Full Measure story in text form and watch the video investigation here.
Subscribe to "Full Measure After Hours" and also check out "The Sharyl Attkisson Podcast" for more original reporting.
—
Support this podcast: https://anchor.fm/sharylattkisson/support
Support Sharyl Attkisson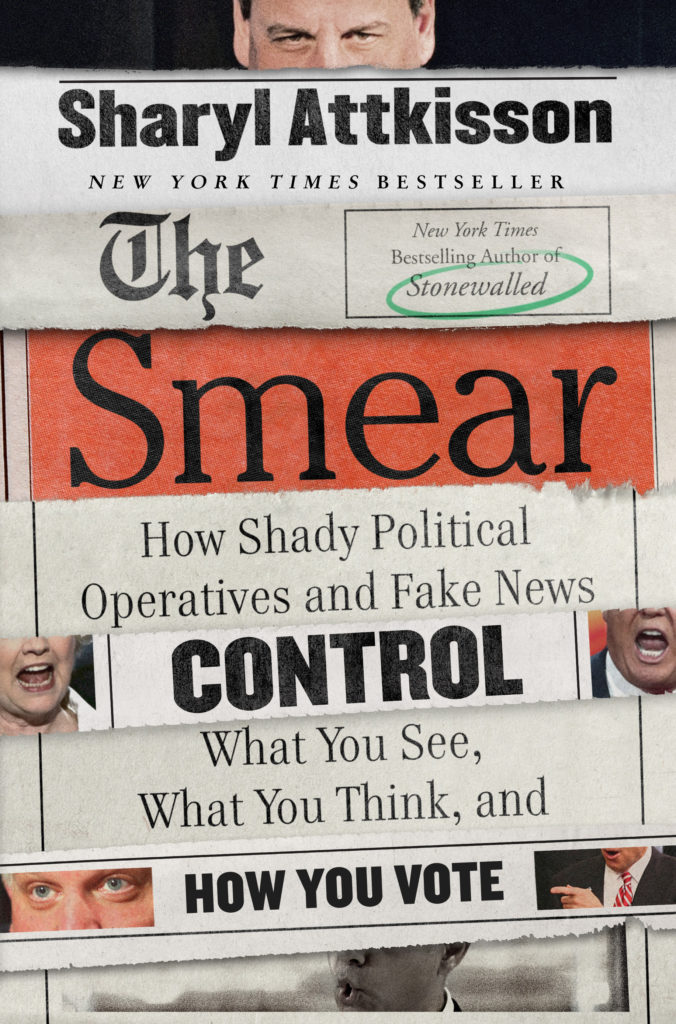 Order the New York Times bestseller "The Smear" today online or borrow from your library