Full Measure After Hours – After Hours EP 005 | Puerto Rico Hurricane Aid Follow the Money….And The Fraud
---
IMPORTED FROM ITUNES
Full Measure After Hours Podcast By Sharyl Attkisson – After Hours EP 005 | Puerto Rico Hurricane Aid Follow the Money….And The Fraud
Our Full Measure investigation dug in to find the real numbers: How much U.S. tax money has Puerto Rico received two years after its double hurricanes? And why are so many Puerto Rican officials, contractors and federal FEMA officials being arrested by the F.B.I.? Investigative Producer Daniel Steinberger joins Sharyl for this episode.
Watch the video investigation anytime on Sun. Oct. 6, 2019 or after at www.fullmeasure.news (search Puerto Rico). Text of the story will also be posted in Spanish.
Subscribe to "Full Measure After Hours" and "The Sharyl Attkisson Podcast" podcasts on iTunes or your favorite distributor.
—
Support this podcast: https://anchor.fm/sharylattkisson/support
Support Sharyl Attkisson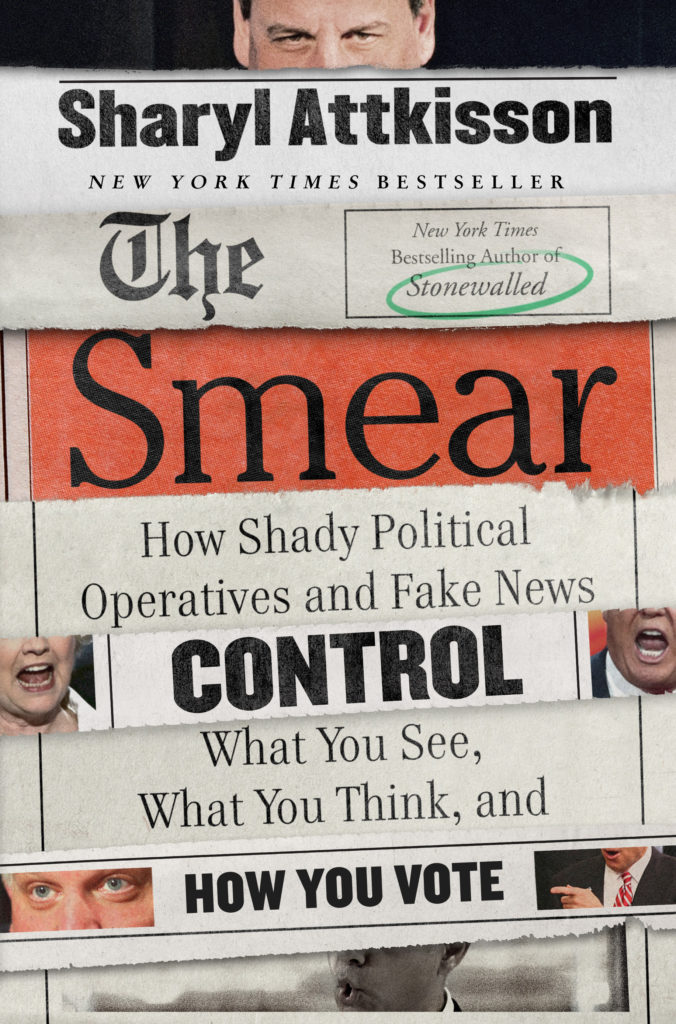 Order the New York Times bestseller "The Smear" today online or borrow from your library