Full Measure After Hours – After Hours EP 010 | The Border Wall: True Facts and Stats on Progress
---
IMPORTED FROM ITUNES
Full Measure After Hours Podcast By Sharyl Attkisson – After Hours EP 010 | The Border Wall: True Facts and Stats on Progress
Some say tons of new wall has been built under Trump; others say nothing has been built. I went to the border and found the truth. Here are the stats and facts. Joining me is Investigative Producer Daniel Steinberger. Watch the video of the story at www.fullmeasure.news, posted on Sun. Nov. 17 and thereafter.
Follow "Full Measure After Hours" and my other podcast "The Sharyl Attkisson Podcast."
Do your own research. Make up your own mind. Think for yourself.
—
This episode is sponsored by
· Matt D'Elia is Confused Podcast: On Matt D'Elia is Confused, host Matt D'Elia invites guests of all stripes to have a civil discussion with him about the varying topics of today. https://open.spotify.com/show/6fCsVSSmB582879V8YCprE?si=Hbmt9YiqT-2pehJ4_vo1kg
Support this podcast: https://anchor.fm/sharylattkisson/support
Follow Sharyl Attkisson on:
Support Sharyl Attkisson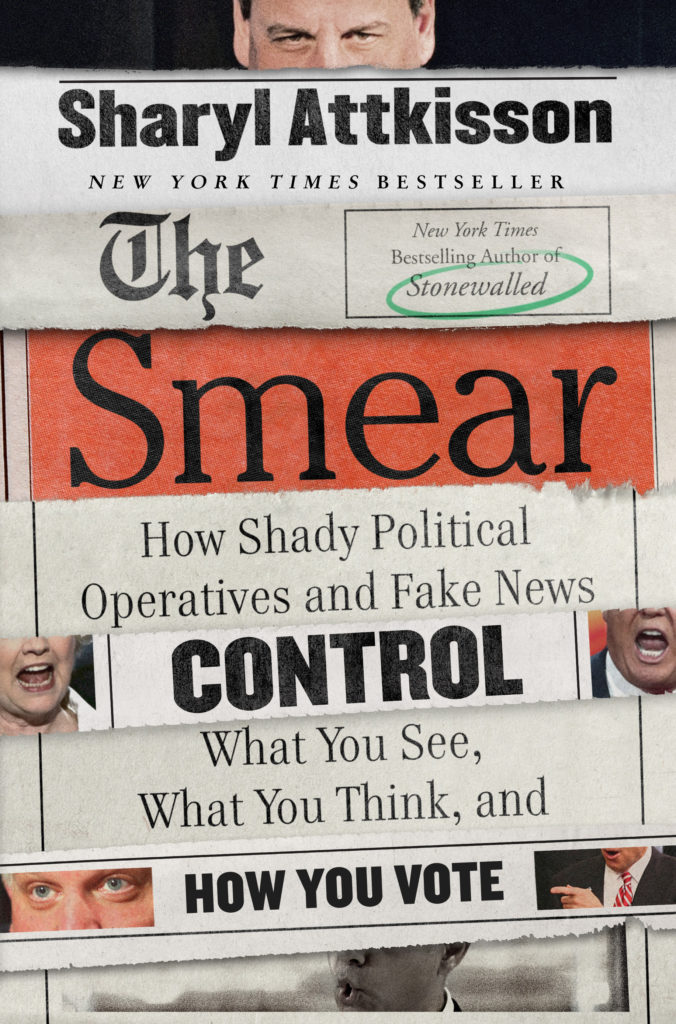 Order the New York Times bestseller "The Smear" today online or borrow from your library