Full Measure After Hours – After Hours EP 011 | Important Stuff You Didn't Know About Ukraine
---
IMPORTED FROM ITUNES
Full Measure After Hours Podcast By Sharyl Attkisson – After Hours EP 011 | Important Stuff You Didn't Know About Ukraine
I'll bet this podcast reveals lots of things you didn't know about Ukraine. According to combat veteran and combat journalist Nolan Peterson:
There's a shooting war going on today between Ukrainians and Russians.
Ukraine doesn't technically rely on US aid, lethal or otherwise, because they make so many of their own weapons. A temporary delay of US aid would have made no difference to Ukraine's day-to-day defenses in terms of weapons at their disposal.
The reason Russia says it invaded Ukraine is not the real reason Russia invaded Ukraine.
Foreign aid to Ukraine should be conditional and come with expectations.
We also talk about the impeachment effort and President Trump's views on Ukraine.
Listen to the podcast!.
P.S. Check out Nolan Peterson's new book: Why Soldiers Miss War
I'll have an interview with Nolan on an upcoming edition of "Full Measure." Check us out anytime at www.FullMeasure.news.
Subscribe to "Full Measure After Hours" and "The Sharyl Attkisson Podcast" for original reporting and views. Visit SharylAttkisson.com.
—
This episode is sponsored by
· Matt D'Elia is Confused Podcast: On Matt D'Elia is Confused, host Matt D'Elia invites guests of all stripes to have a civil discussion with him about the varying topics of today. https://open.spotify.com/show/6fCsVSSmB582879V8YCprE?si=Hbmt9YiqT-2pehJ4_vo1kg
Support this podcast: https://anchor.fm/sharylattkisson/support
Follow Sharyl Attkisson on:
Support Sharyl Attkisson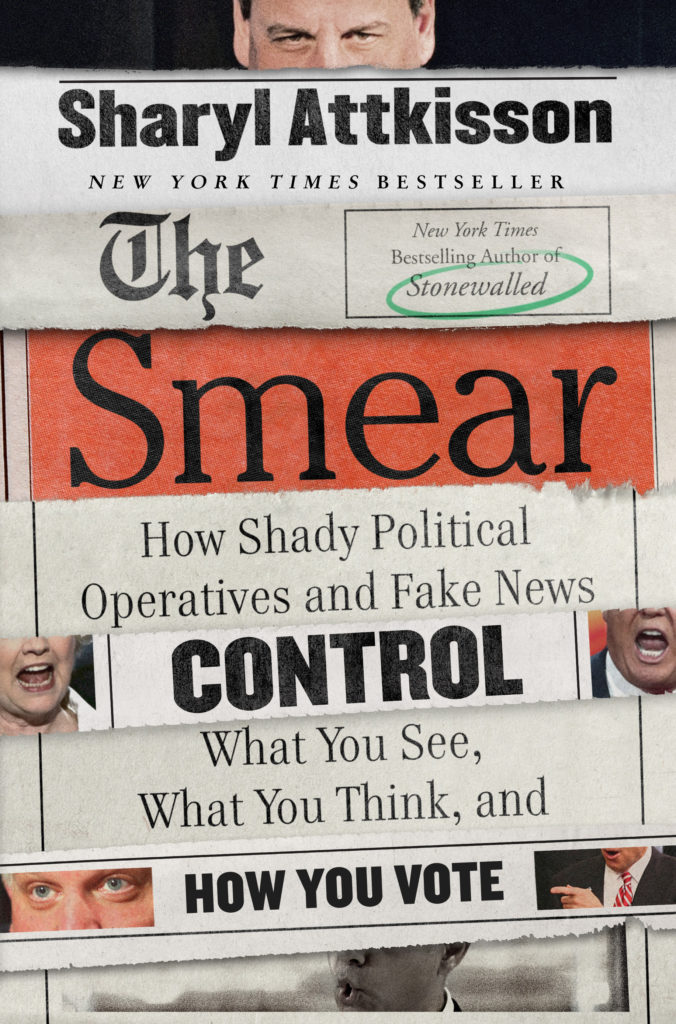 Order the New York Times bestseller "The Smear" today online or borrow from your library