Full Measure After Hours – After Hours EP 014 | We Help You Find Free Online Tax Filing That Some Were Trying to Hide
---
IMPORTED FROM ITUNES
Full Measure After Hours Podcast By Sharyl Attkisson – After Hours EP 014 | We Help You Find Free Online Tax Filing That Some Were Trying to Hide
An IRS program is supposed to allow tens of millions of Americans to get free professional help filing their income taxes. Guess who tried to hide it? We'll tell you how to find it! Hat tip to ProPublica for its investigation. Investigative Producer David Bernknopf joins me for this podcast.
Subscribe to my two podcasts: "The Sharyl Attkisson Podcast" and "Full Measure After Hours." Leave a review … and share with your friends!
Visit SharylAttkisson.com and www.FullMeasure.news for original reporting.
Do your own research. Make up your own mind. Think for yourself.
—
This episode is sponsored by
· Alyssa Milano: Sorry Not Sorry Podcast: Actress and activist, Alyssa Milano's Sorry Not Sorry podcast provides gives listeners an insider's perspective on politics, sports and entertainment. https://open.spotify.com/show/4QulLIG8eNtgysQuhUWr9F?si=Mm_f2nILQQ-X8ZSgj72myQ
· Anchor: The easiest way to make a podcast. https://anchor.fm/app
Support this podcast: https://anchor.fm/sharylattkisson/support
Support Sharyl Attkisson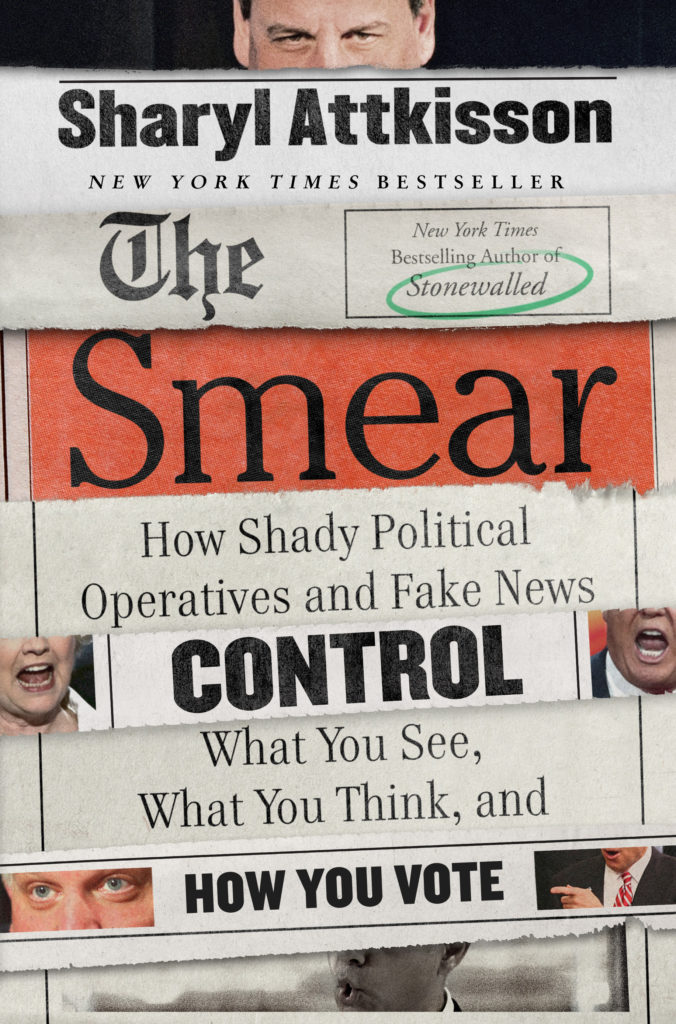 Order the New York Times bestseller "The Smear" today online or borrow from your library