Full Measure After Hours – After Hours EP 020 | Cutting Medical Costs is Simple But Not Easy
---
IMPORTED FROM ITUNES
Full Measure After Hours Podcast By Sharyl Attkisson – After Hours EP 020 | Cutting Medical Costs is Simple But Not Easy
Why are some so focused on getting insurance for everyone when many trusted experts say that just spreads around the overtinflated costs and encourages more price hikes? The true solution is simple. Just not easy. Listen to what North Carolina tried.
Subscribe to my two podcasts: "The Sharyl Attkisson Podcast" and "Full Measure After Hours." Leave a review … and share with your friends!
Visit SharylAttkisson.com and www.FullMeasure.news for original reporting.
Do your own research. Make up your own mind. Think for yourself.
—
Support this podcast: https://anchor.fm/sharylattkisson/support
Support Sharyl Attkisson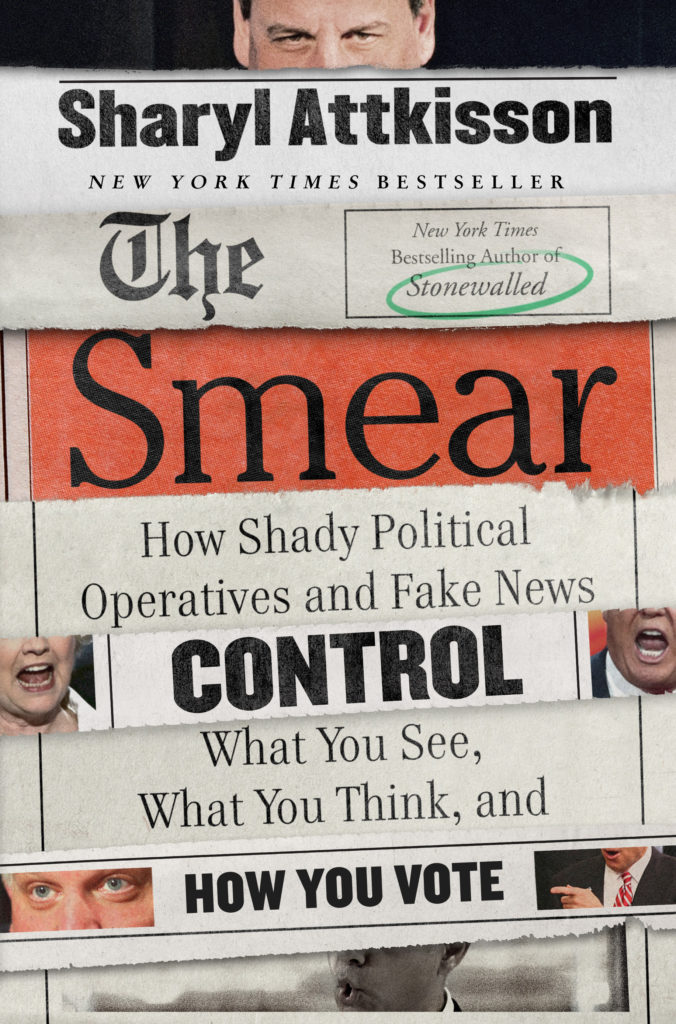 Order the New York Times bestseller "The Smear" today online or borrow from your library