Full Measure After Hours – After Hours EP 021 | The Busted & Broke FEC — You're Paying For It
---
IMPORTED FROM ITUNES
Full Measure After Hours Podcast By Sharyl Attkisson – After Hours EP 021 | The Busted & Broke FEC — You're Paying For It
The Federal Election Commission is costing you $70 million this year. But it's not even operational. The reason why is a story of history, politics and a smidge of alleged corruption. Investigative Producer Daniel Steinberger joins me.
Subscribe to my two podcasts: "The Sharyl Attkisson Podcast" and "Full Measure After Hours." Leave a review … and share with your friends!
Visit SharylAttkisson.com and www.FullMeasure.news for original reporting.
Do your own research. Make up your own mind. Think for yourself.
—
This episode is sponsored by
· Anchor: The easiest way to make a podcast. https://anchor.fm/app
Support this podcast: https://anchor.fm/sharylattkisson/support
Follow Sharyl Attkisson on:
Support Sharyl Attkisson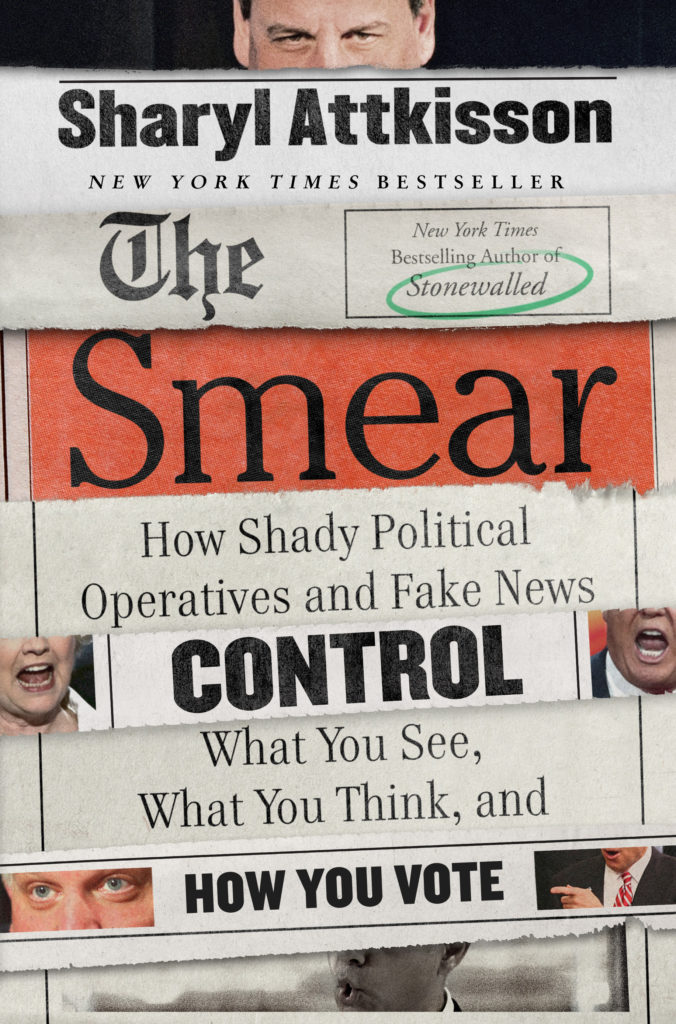 Order the New York Times bestseller "The Smear" today online or borrow from your library