Full Measure After Hours – EP 027 | Brad Birkenfeld: The world's most fascinating whistleblower
---
IMPORTED FROM ITUNES
Full Measure After Hours Podcast By Sharyl Attkisson – EP 027 | Brad Birkenfeld: The world's most fascinating whistleblower
An update to my reporting on Brad Birkenfeld. He was imprisoned by the Justice Department, while rewarded beyond his wildest dreams by the IRS. Now he's going on the offense against what he says was the corrupt actions by the Justice Department in 2007.
Subscribe to my two podcasts: "The Sharyl Attkisson Podcast" and "Full Measure After Hours." Leave a review … and share with your friends!
Order "Slanted: How the News Media Taught Us to Love Censorship and Hate Journalism" by Sharyl Attkisson at Harper Collins, Amazon, Barnes & Noble, Books a Million, IndieBound, Bookshop!
Visit SharylAttkisson.com and www.FullMeasure.news for original reporting.
Do your own research. Make up your own mind. Think for yourself.
—
This episode is sponsored by
· Anchor: The easiest way to make a podcast. https://anchor.fm/app
Support this podcast: https://anchor.fm/sharylattkisson/support
Follow Sharyl Attkisson on:
Support Sharyl Attkisson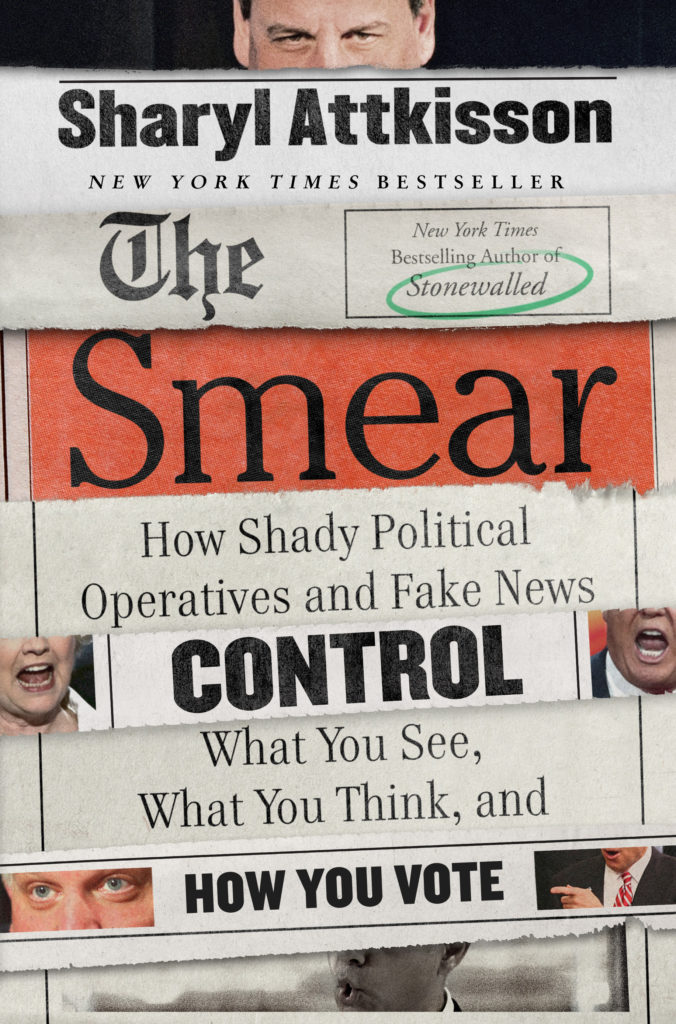 Order the New York Times bestseller "The Smear" today online or borrow from your library