Full Measure After Hours – EP 030 | Attkisson v. Rosenstein re: the government's illegal computer intrusions
---
IMPORTED FROM ITUNES
Full Measure After Hours Podcast By Sharyl Attkisson – EP 030 | Attkisson v. Rosenstein re: the government's illegal computer intrusions
Listen to hear more about the former government agent who admits to illegally spying on me and my family– and other innocent U.S. citizens. I'll talk about how this fits into the bigger picture of government surveillance abuses and address the puzzling appointment by the FISA Court of an anti-Trump attorney to help fix FBI abuses identified by the Inspector General. Urge @TheJusticeDept and @RealDonaldTrump to investigate the Baltimore-based task force allegedly involved in the illegal surveillance operations.
Read more about the case here: https://sharylattkisson.com/2020/01/former-govt-agent-admits-illegally-spying-on-sharyl-attkisson/
Subscribe to my two podcasts: "The Sharyl Attkisson Podcast" and "Full Measure After Hours." Leave a review … and share with your friends!
Visit SharylAttkisson.com and www.FullMeasure.news for original reporting.
Do your own research. Make up your own mind. Think for yourself.
—
This episode is sponsored by
· Alyssa Milano: Sorry Not Sorry Podcast: Actress and activist, Alyssa Milano's Sorry Not Sorry podcast provides gives listeners an insider's perspective on politics, sports and entertainment. https://open.spotify.com/show/4QulLIG8eNtgysQuhUWr9F?si=Mm_f2nILQQ-X8ZSgj72myQ
· Anchor: The easiest way to make a podcast. https://anchor.fm/app
Support this podcast: https://anchor.fm/sharylattkisson/support
Support Sharyl Attkisson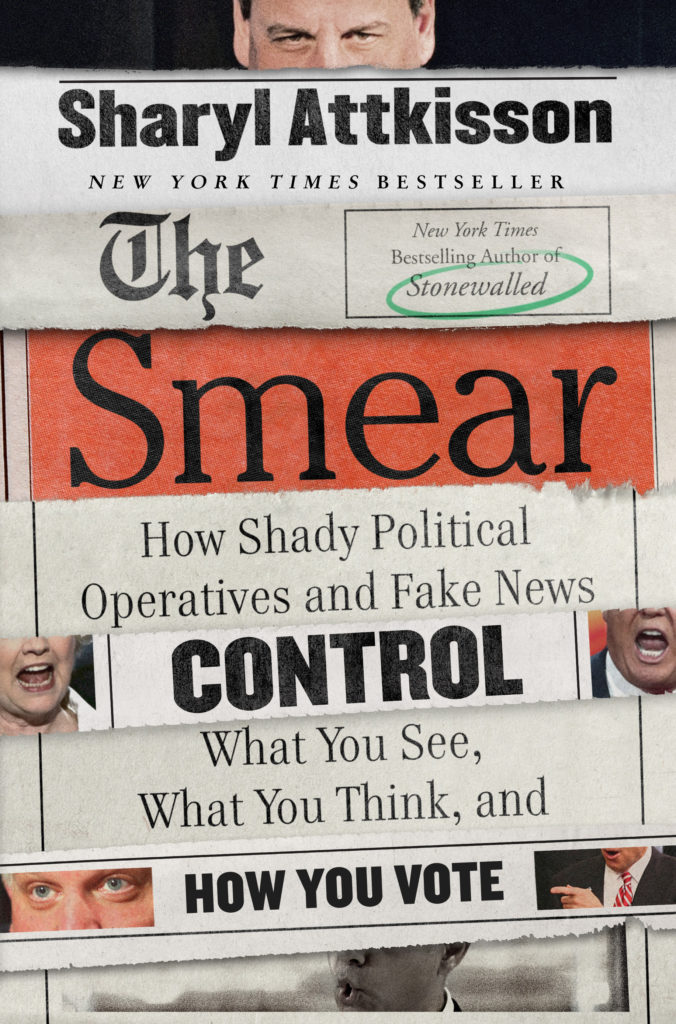 Order the New York Times bestseller "The Smear" today online or borrow from your library