Full Measure After Hours – EP 030 | Sharyl Attkisson Interviews President Donald J. Trump
---
IMPORTED FROM ITUNES
Full Measure After Hours Podcast By Sharyl Attkisson – EP 030 | Sharyl Attkisson Interviews President Donald J. Trump
Behind the scenes info about my interview with President Trump. Also the uncut version of the first half of the interview. President Trump talks about "breaking" the Deep State, taking hydroxycholorquine to prevent coronavirus, when "sports" is coming back, whether churches should violate state guidelines and reopen, and who tweets for him. And find out which question stumped him so much, he was near silent for six full seconds.
Watch the video version here: http://fullmeasure.news/news/full-episodes/full-measure-may-24-2020-interview-with-the-president
Subscribe to my two podcasts: "The Sharyl Attkisson Podcast" and "Full Measure After Hours." Leave a review … and share with your friends!
Order "Slanted: How the News Media Taught Us to Love Censorship and Hate Journalism" by Sharyl Attkisson at Harper Collins, Amazon, Barnes & Noble, Books a Million, IndieBound, Bookshop!
Visit SharylAttkisson.com and www.FullMeasure.news for original reporting.
Do your own research. Make up your own mind. Think for yourself.
—
This episode is sponsored by
· Anchor: The easiest way to make a podcast. https://anchor.fm/app
Support this podcast: https://anchor.fm/sharylattkisson/support
Follow Sharyl Attkisson on:
Support Sharyl Attkisson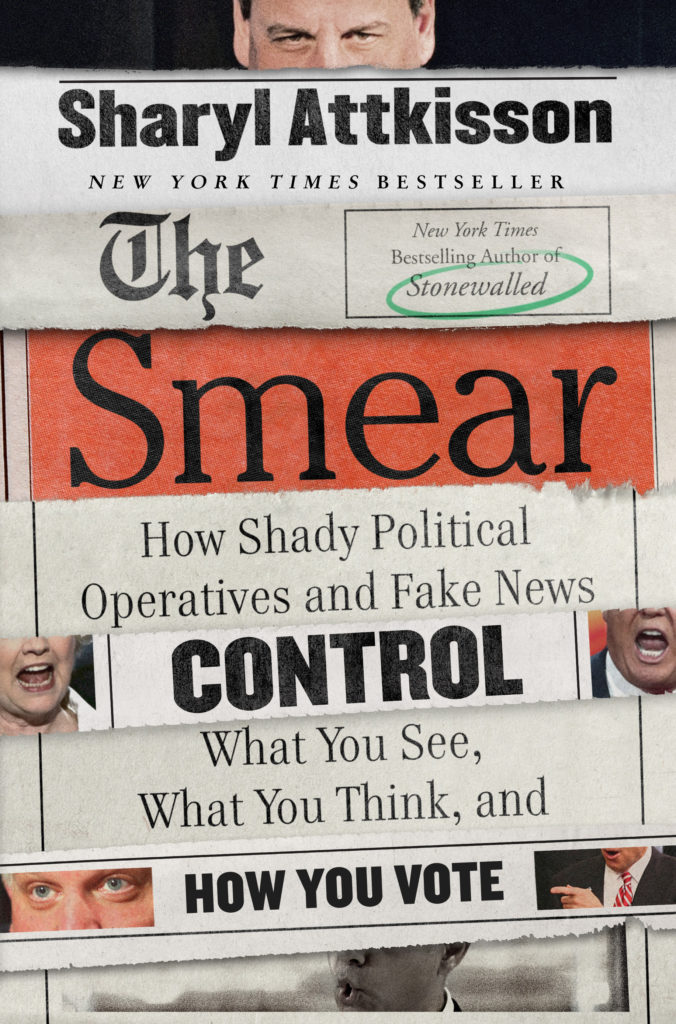 Order the New York Times bestseller "The Smear" today online or borrow from your library