Full Measure After Hours – EP 032 | After Hours: Dr. Steven Hatfill and the next pandemic
---
IMPORTED FROM ITUNES
Full Measure After Hours Podcast By Sharyl Attkisson – EP 032 | After Hours: Dr. Steven Hatfill and the next pandemic
Dr. Steven Hatfill, co-author of "Three Seconds Until Midnight" talks about the jungle, human encroachment, and the next pandemic.
Subscribe to my two podcasts: "The Sharyl Attkisson Podcast" and "Full Measure After Hours." Leave a review … and share with your friends!
Order "Slanted: How the News Media Taught Us to Love Censorship and Hate Journalism" by Sharyl Attkisson at Harper Collins, Amazon, Barnes & Noble, Books a Million, IndieBound, Bookshop!
Visit SharylAttkisson.com and www.FullMeasure.news for original reporting.
Do your own research. Make up your own mind. Think for yourself.
—
This episode is sponsored by
· Anchor: The easiest way to make a podcast. https://anchor.fm/app
Support this podcast: https://anchor.fm/sharylattkisson/support
Support Sharyl Attkisson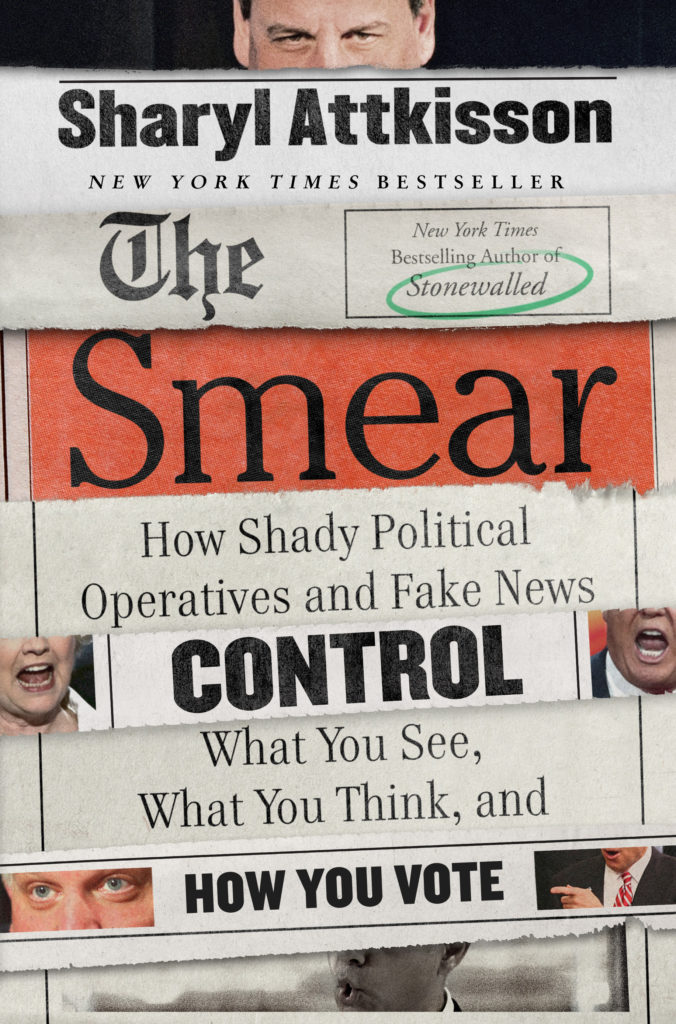 Order the New York Times bestseller "The Smear" today online or borrow from your library