Full Measure After Hours – Full Measure After Hours EP 015 | The US Intel Community's Sordid Surveillance History
---
IMPORTED FROM ITUNES
Full Measure After Hours Podcast By Sharyl Attkisson – Full Measure After Hours EP 015 | The US Intel Community's Sordid Surveillance History
Government surveillance abuses didn't just start in 2016. Listen as investigative producer David Bernknopf and I review and dissect 20 years of sordid details about the abuse of the rights of U.S. citizens.
Subscribe to my two podcasts: "The Sharyl Attkisson Podcast" and "Full Measure After Hours." Leave a review … and share with your friends!
Visit SharylAttkisson.com and www.FullMeasure.news for original reporting.
Do your own research. Make up your own mind. Think for yourself.
—
This episode is sponsored by
· Alyssa Milano: Sorry Not Sorry Podcast: Actress and activist, Alyssa Milano's Sorry Not Sorry podcast provides gives listeners an insider's perspective on politics, sports and entertainment. https://open.spotify.com/show/4QulLIG8eNtgysQuhUWr9F?si=Mm_f2nILQQ-X8ZSgj72myQ
· Anchor: The easiest way to make a podcast. https://anchor.fm/app
Support this podcast: https://anchor.fm/sharylattkisson/support
Support Sharyl Attkisson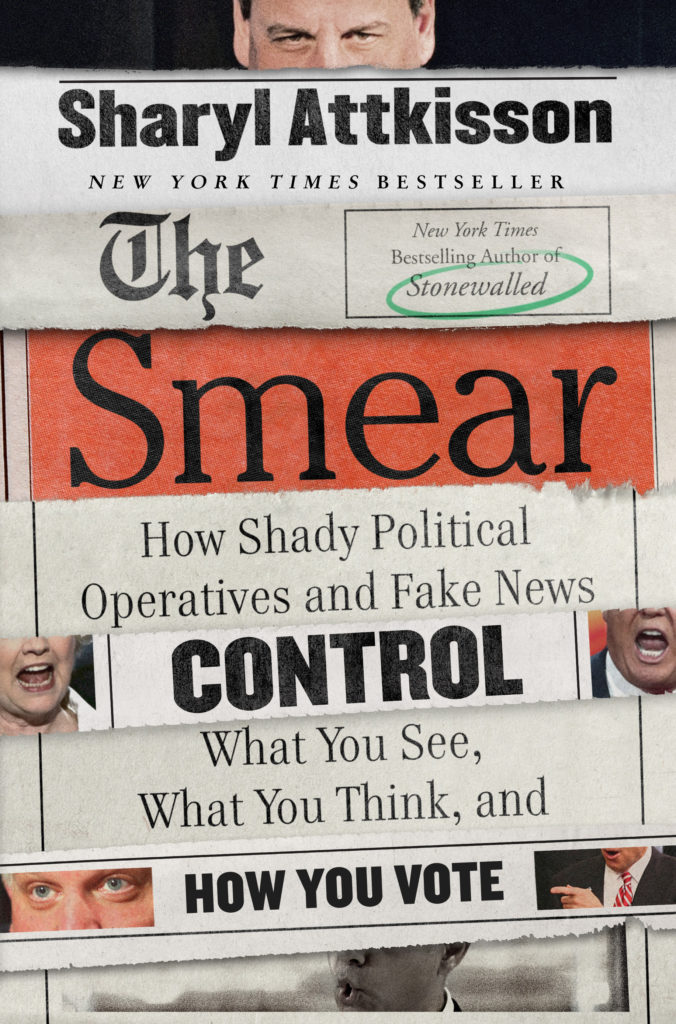 Order the New York Times bestseller "The Smear" today online or borrow from your library