Goodyear's allegedly problematic G159 tires (PODCAST)
---
Goodyear says its G159 used on RVs and motor homes is safe. But there is a federal investigation and there are allegations of a coverup.
Continue reading Goodyear's allegedly problematic G159 tires (PODCAST) on sharylattkisson.com.
Support Sharyl Attkisson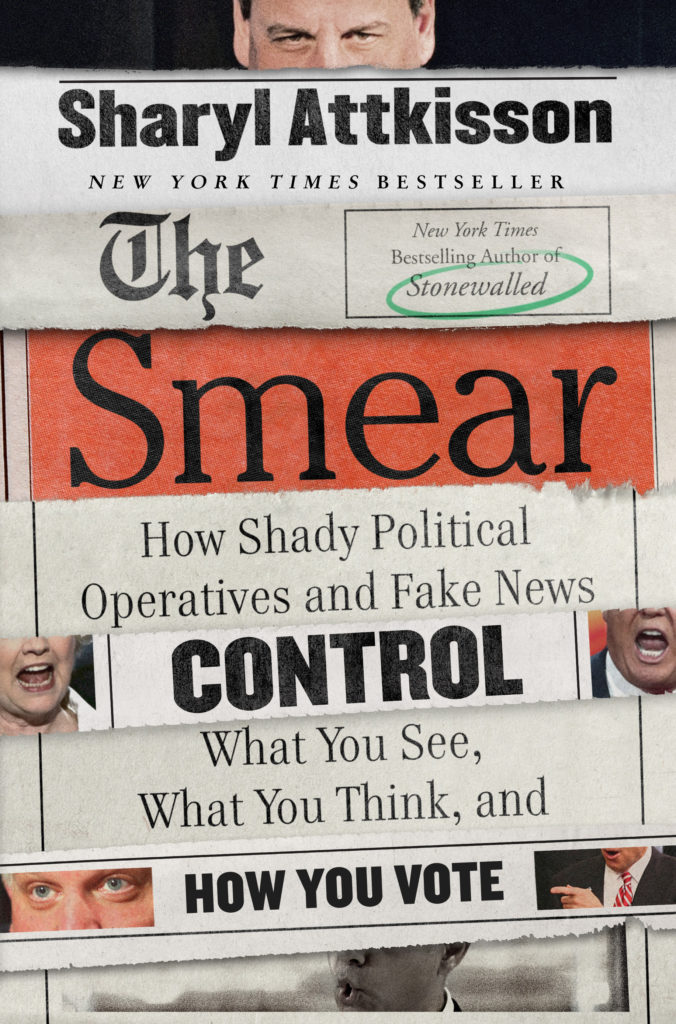 Order the New York Times bestseller "The Smear" today online or borrow from your library
More from Sharyl Attkisson:
CBS News has reportedly admitted to an embarrassing mistake: the network misrepresented video of a crowded Italian hospital as being...