Guilty Until Proven Innocent: A Dangerous Bylaw
---
This past week I was reminded of the story of poor Wen Ho Lee. He's the Taiwanese-American scientist at Los Alamos National Laboratory who was framed by the FBI and our government as being the spy responsible for stealing our most sensitive nuclear secrets and giving them to China.
That happened in 1999. As a reporter for CBS News at the time, I'd just broken the story that China had obtained the design plans for our W88 thermonuclear warhead. But I knew from my inside sources that the government had no viable suspect.
Much to my surprise, after I broke the news and the New York Times and others followed suit, the government suddenly announced it had a suspect: Wen Ho Lee. Again, I knew from my sources that Lee was being used as a scapegoat so that the government could say it had gotten its man. Lee was even put in solitary confinement in prison while he awaited trial.
Read the rest of the article below at The Hill:
https://thehill.com/opinion/criminal-justice/427738-guilty-until-proven-innocent-is-a-dangerous-bylaw
A diverse group of Constitutional free press and privacy advocates is supporting Attkisson v. Dept. of Justice/FBI to fight the government computer intrusions. Click here to support.
Original source: https://sharylattkisson.com/2019/01/31/guilty-until-proven-innocent-a-dangerous-bylaw/
See comments at original source: https://sharylattkisson.com/2019/01/31/guilty-until-proven-innocent-a-dangerous-bylaw/#respond
Follow Sharyl Attkisson on:
Support Sharyl Attkisson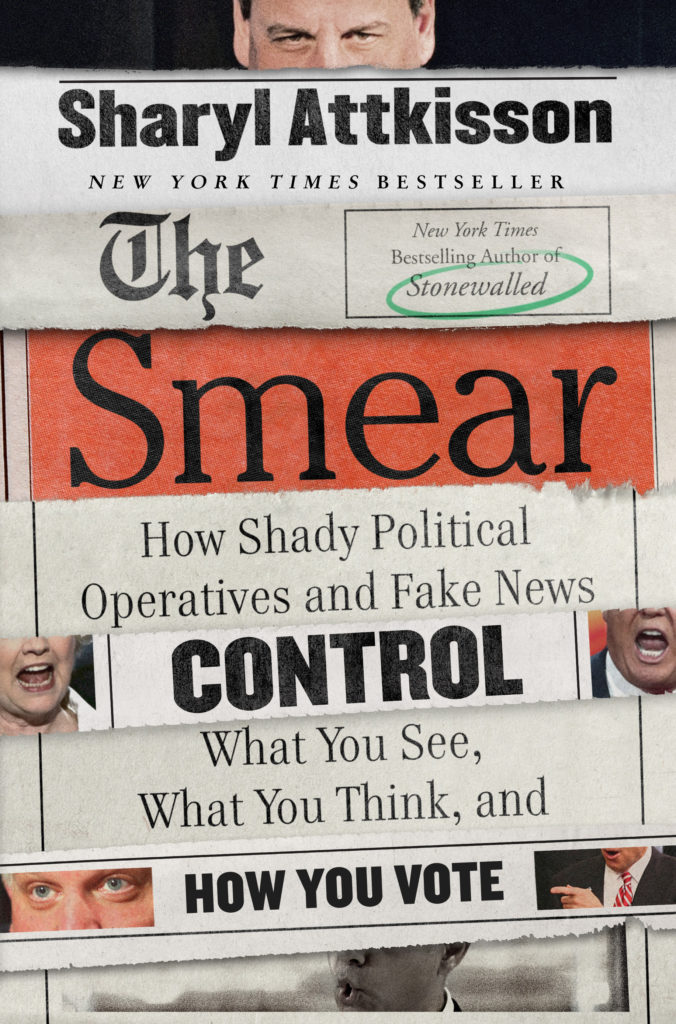 Order the New York Times bestseller "The Smear" today online or borrow from your library