How big is "Trust Gap" between public and press?
---
A new poll finds the public trusts ABC News more than any other national media tested. Fox News scores better than The Washington Post. Who's at rock bottom? Find out for yourself by reading the poll findings and checking out the graphics of the results.
From Columbia Journalism Review:
For decades, we've known that Americans don't trust the press. What we haven't known is how people view the makings of journalism, from the use of fact checkers and anonymous sources to the question of whether money skews journalistic decision-making. This new national poll for CJR answers those questions, and points to how big the trust gap remains.
Read the entire article and poll findings here:
https://www.cjr.org/special_report/how-does-journalism-happen-poll.php/
A diverse group of Constitutional free press and privacy advocates is supporting Attkisson v. Dept. of Justice/FBI to fight the government computer intrusions. Click here to support.
Original source: https://sharylattkisson.com/how-big-is-trust-gap-between-public-and-press/
See comments at original source: https://sharylattkisson.com/how-big-is-trust-gap-between-public-and-press/#respond
Follow Sharyl Attkisson on:
Support Sharyl Attkisson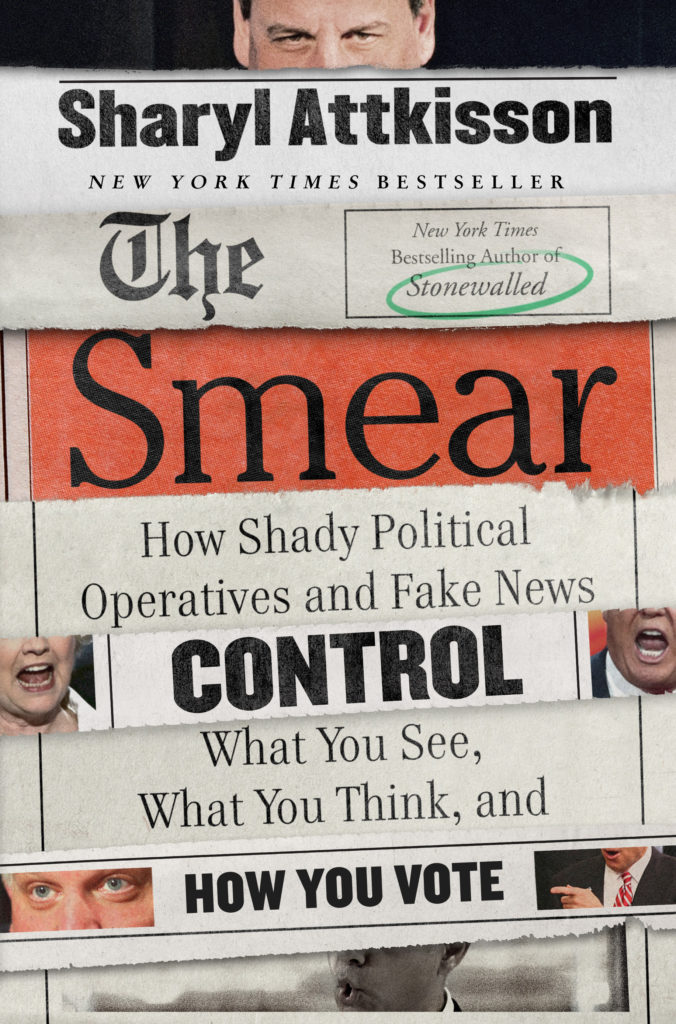 Order the New York Times bestseller "The Smear" today online or borrow from your library